Clark Rubber is proud to announce a new partnership with 1300TempFence

Designed to restrict and limit access* to your pool area, 1300TempFence's temporary pool fencing is reliable, sturdy and secure. It's now easier than ever to book a temporary pool or spa fence package and keep your backyard safe this Summer!
Keep your backyard safe while having fun with your new pool this Summer.
Made from high-grade steel, the fencing is strong, sturdy and secure. When combined with a quality self-closing gate, the fence provides the ultimate safety solution for your backyard. All temporary pool fence packages are tested and certified to Australian Safety Standards*.
To arrange a quote simply call 1300 836 733 or click here to request further information.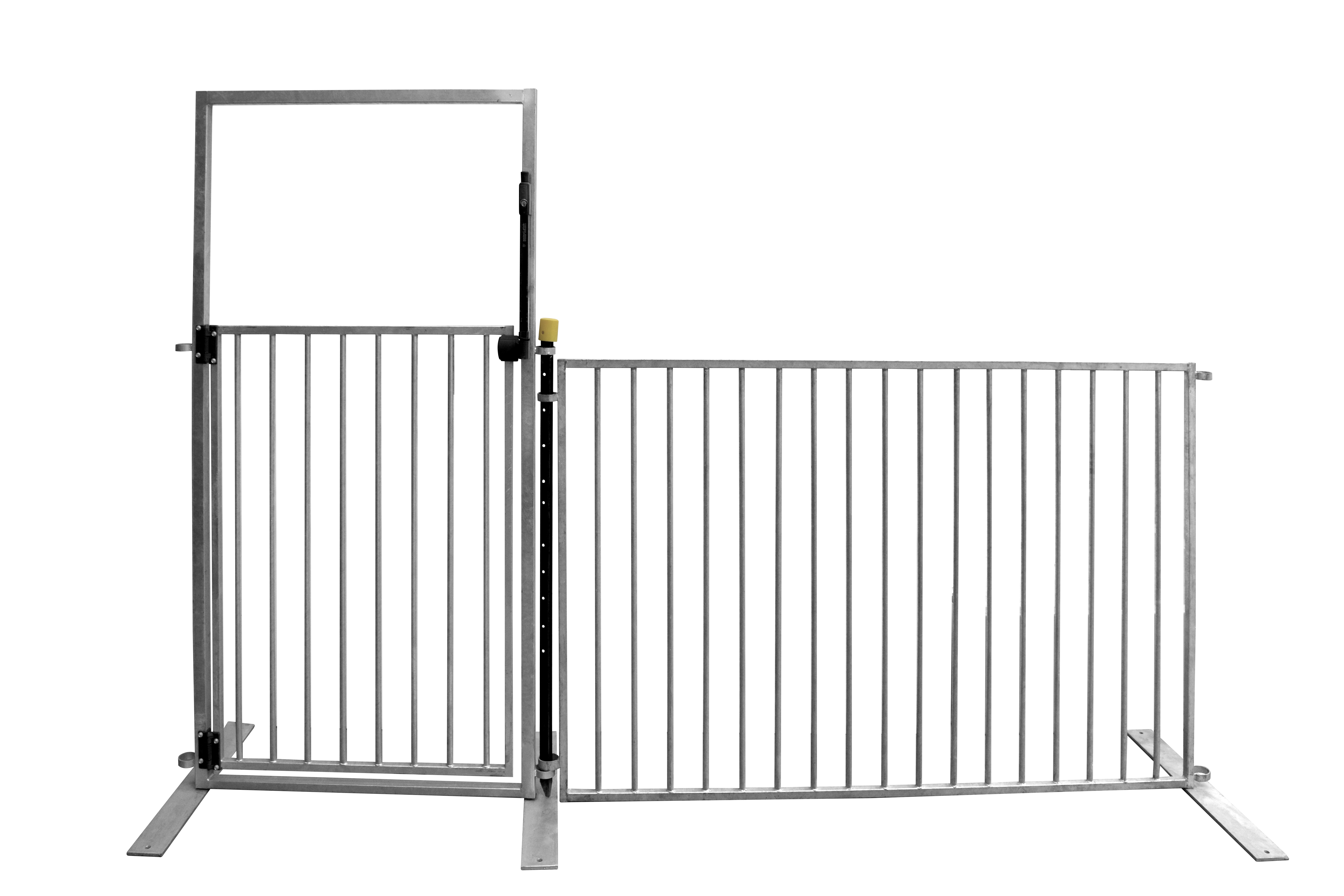 * This product restricts and limits access and should never be used as a substitute to active supervision. Supervision is vital to prevent drownings or water related injuries.

* Compliant with the Australian Standard A.S, 1926. 1-2012 -Swimming Pool Safety – Safety Barriers for Swimming Pools
Get updates and specials from Clark Rubber
By subscribing you accept our terms. Read more about our Privacy Policy