Enjoy a beautiful, well-manicured lawn without working hours in the garden with our cut-to-measure grass.
They are long-lasting, Australian-made, and designed for our unique climate. No more violating water restrictions or worrying about muddy tracks during the heavy rains. And they will never wither under the harsh Australian sun.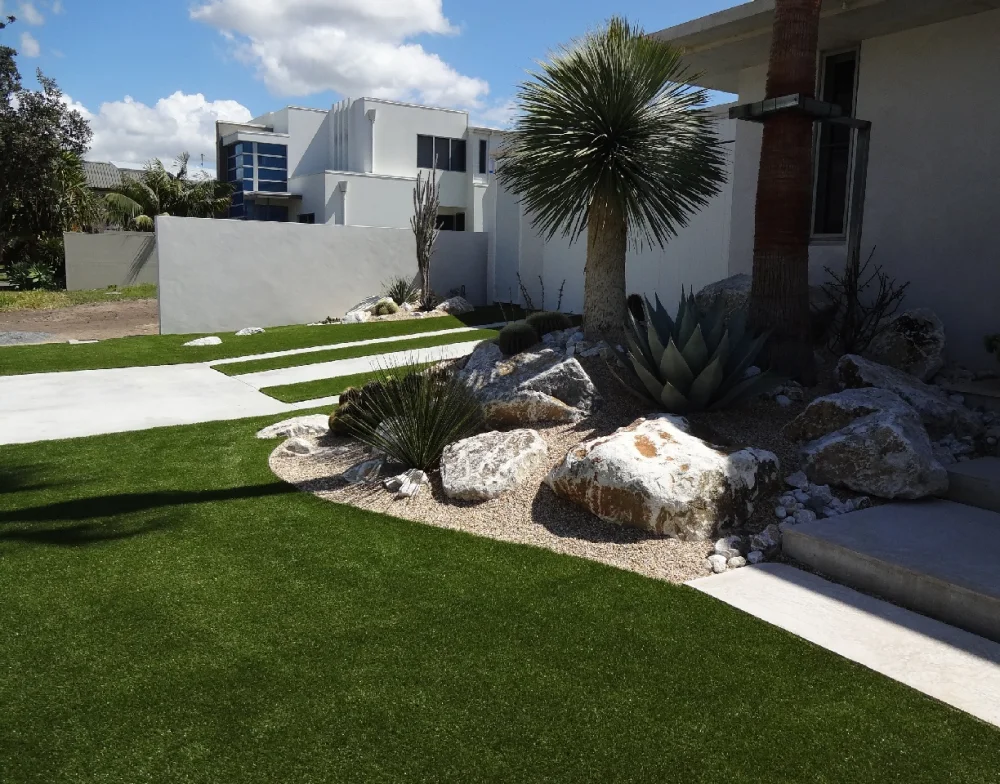 Cut to Measure
You can create an instant lush, green lawn in any outdoor area with artificial grass. It looks and feels just like the real thing, but you don't have to water, fertilize, or mow it. Ideal for yards, gardens, courtyards, balconies, and patios, it's long-lasting, weather-resistant, and pet-friendly. It's easy to look after, and a great way to impress your neighbors with a picture-perfect lawn all year round.
Grass Tile
Turn any space into a beautiful grassy lawn with artificial grass tiles. Perfect for smaller areas such as patios, decks, balconies, or indoor displays, they're easy to install, extremely durable, and maintenance-free. You can cut them to size and shape them to fit. Plus, they're easy to clean and fade-resistant. It's a great way to get the look of natural grass without all the hassle of watering or mowing.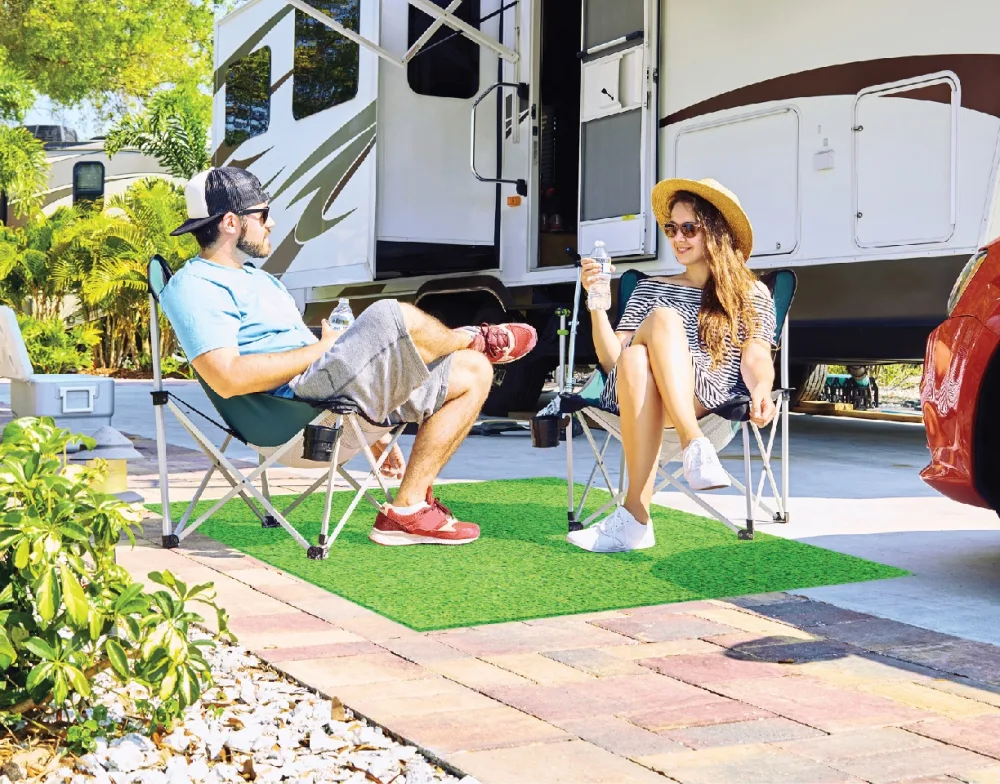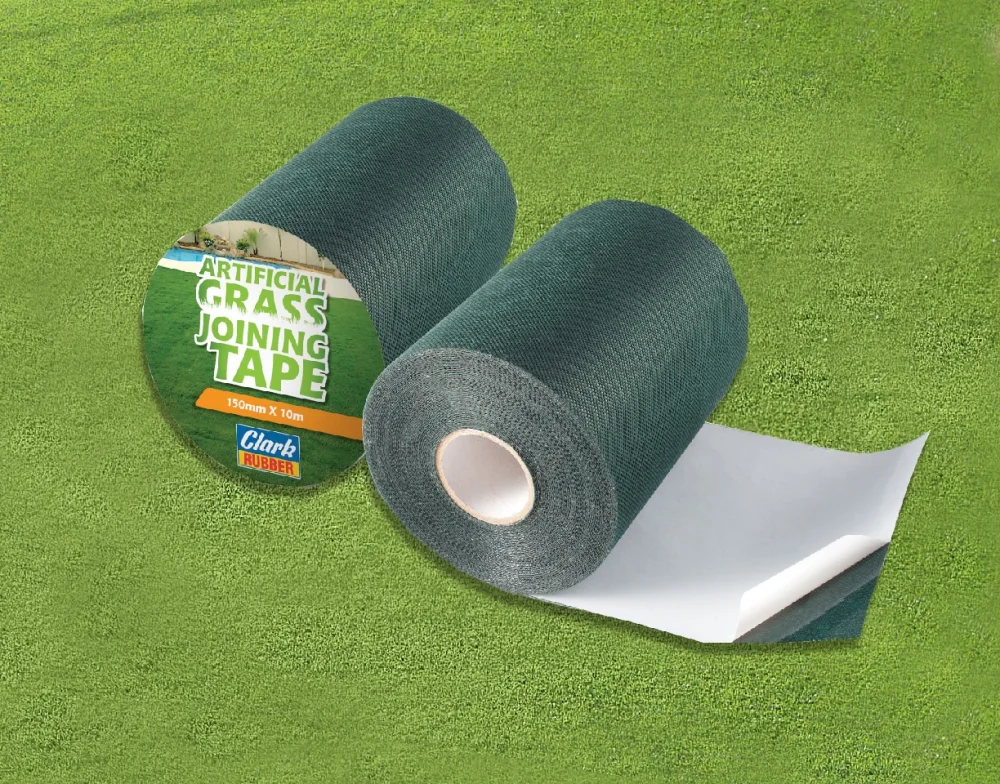 Grass Accessories
Make artificial grass look even more natural with our wide range of quality grass accessories for installation and maintenance. Ideal for landscapers, lawn and turf layers, we have loads of tapes, pegs and cleaners to secure artificial grass or grass tiles seamlessly to floor surfaces and help keep them looking their best for longer. It's everything you need to make synthetic lawns look and feel just like the real McCoy.
Get updates and specials from Clark Rubber
By subscribing you accept our terms. Read more about our Privacy Policy