Foam Cutting Services
Did you know Clark Rubber can cut foam to any size or shape to meet needs of your DIY project. Our friendly foam specialists can help you find the right foam for the job. With our selection of foam types, hardness and densities, we've got something to suit every task.
Whether you need foam for upholstery or lounges, sofas, chairs, cushions, day beds, soundproofing, acoustics, caravans and campervans, Clark Rubber has the right foam for you. We have the widest range of foam from premium-density foam to high-density foam, medium density foam, peeled foam, closed-cell foam, filter foam, dry flow foam and bamboo charcoal foam.
Don't forget, at Clark Rubber, all our foam can be cut to your specified size and shape, and be delivered directly to your house, or you can pick up in-store. Order your foam for your next project today.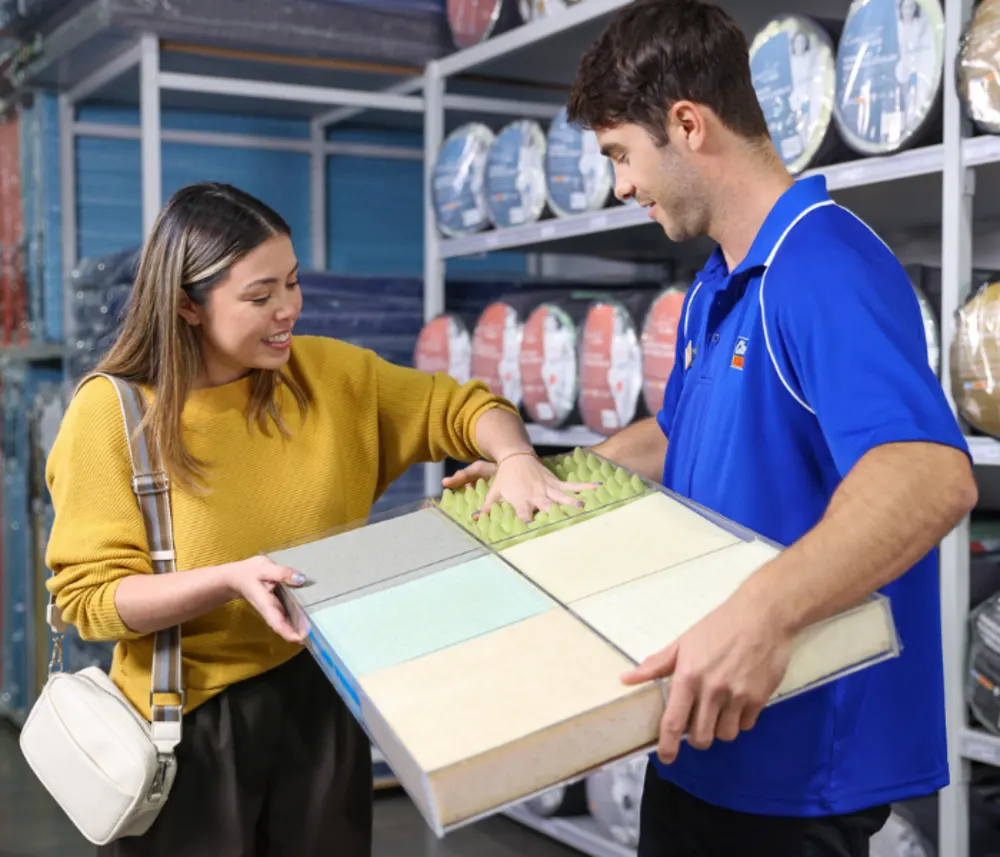 Foam Specialists
All of our top-quality foam is sourced from Dunlop and is Ultra-Fresh antimicrobial treated to prevent microbe growth, reduce odour, improve hygiene and product longevity.
Dunlop foams are made in Australia, some in the very state they are purchased from.
Clark Rubber foam has:
Unsurpassed quality.
No fillers or harmful chemicals.
We cut to your dimensions and can provide quotes on complex special cuts.
Huge range of other foam types available.
Talk to our foam specialists about your next DIY project or foam requirements today!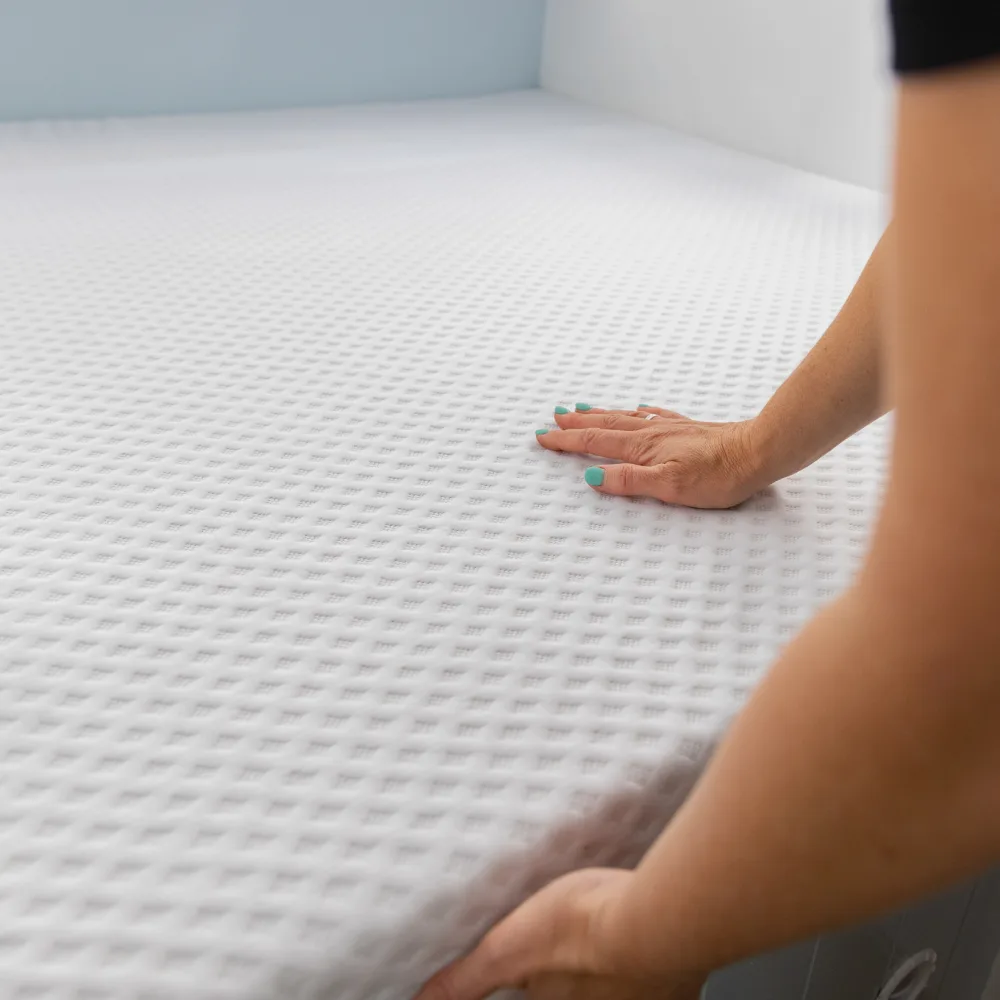 Get updates and specials from Clark Rubber
By subscribing you accept our terms. Read more about our Privacy Policy