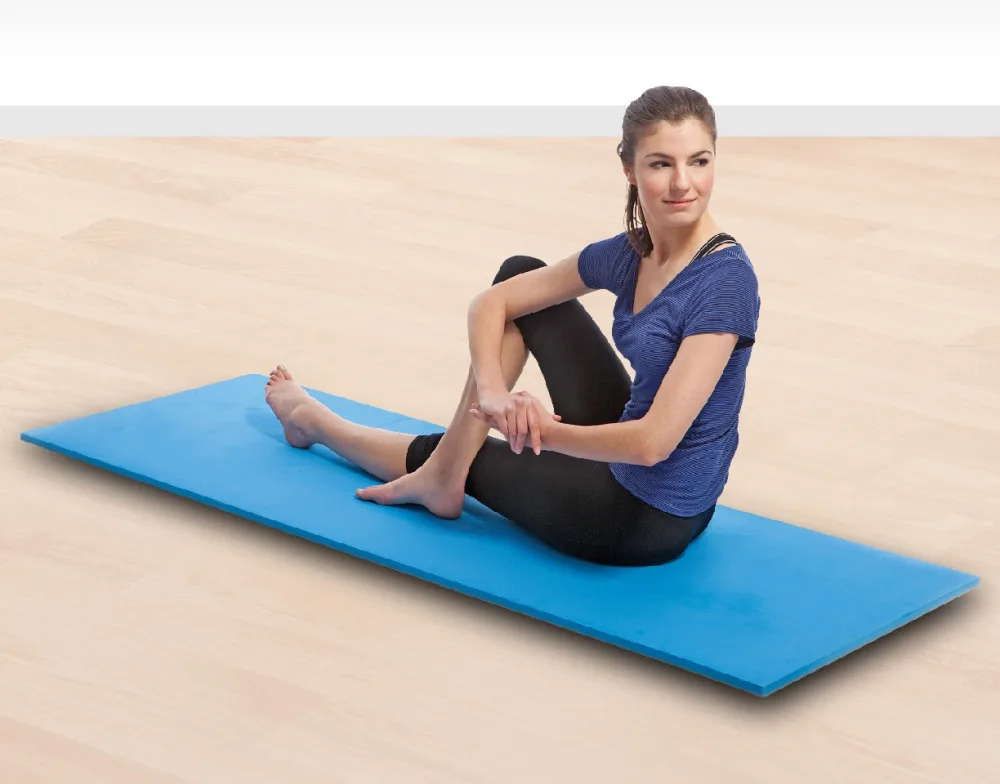 Yoga Mats
Great for yoga sessions or any activity that requires sitting or lying down on hard floors! We stock a range perfect for home or studio use. We carry a variety of types, grip patterns, and materials from EVA through to PVC for all uses. Our mats are high quality and very comfortable. Whether it's pilates, stretching, meditation, or strengthening we have the perfect quality mat for you.
Bands and Tubing
Bands and Tubing are easy-to-use for training and rehabilitation. Made from natural latex rubber with 6 colour-coded levels of resistance, these bands offer the perfect challenge for everyone, whether rehabilitating an injury, exercising at home, working out at the gym or training at an elite level. It Improves muscle tone in arms, legs, back & buttocks without need for expensive gym memberships. Available by the meter. Handles are also available.
Aqua Fitness
Get everything needed for water fitness! This fantastic range includes water dumbbells, aerobic belts, and a convenient start kit. Aqua Aerobics is gentle, yet effective as it uses the resistance of water for a great low impact workout. Ideal for rehabilitation, strength training, cardio endurance, and burning calories.
Get updates and specials from Clark Rubber
By subscribing you accept our terms. Read more about our Privacy Policy