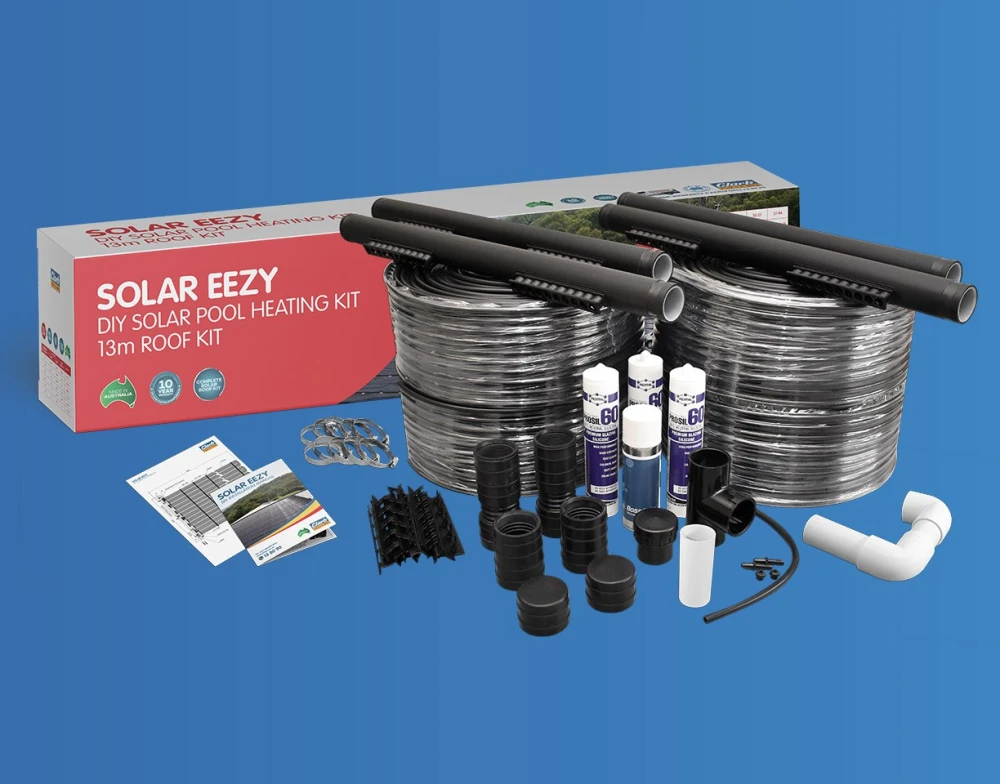 DIY Solar Pool Heating
Use the free heat from the sun to extend your swimming with affordable and efficient solar pool heating that is environmentally friendly.
Clark Rubber is the exclusive supplier of Solar Eezy; Australia's easiest, quality DIY solar pool heating solution. Find out about our range of DIY solar solutions for your new or existing pool.
Electric Heat Pump Pool Heaters
Extend your swimming season with an electric heat pump; the simple, energy-efficient, and economical way to keep the temperature right all year round. Advanced Heat Pump pool heaters are a quick and easy solution to heating your pool. They use low power and clever technology to efficiently extract heat from the air and transfer it to the pool water. Heat pumps are ideal for areas without access to gas.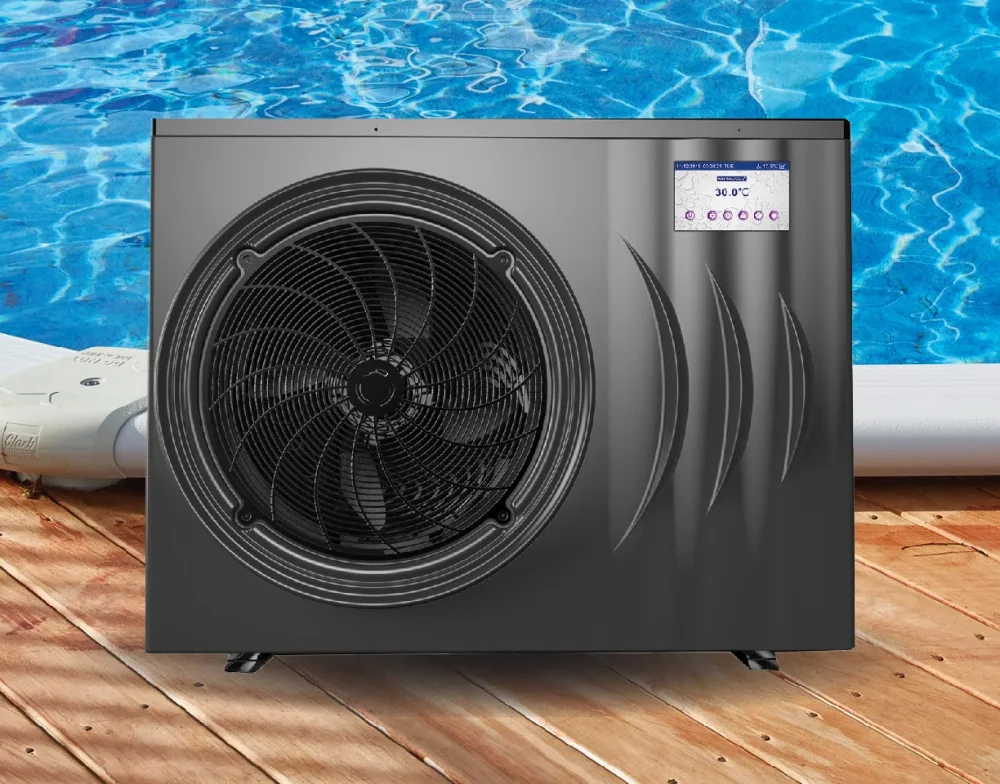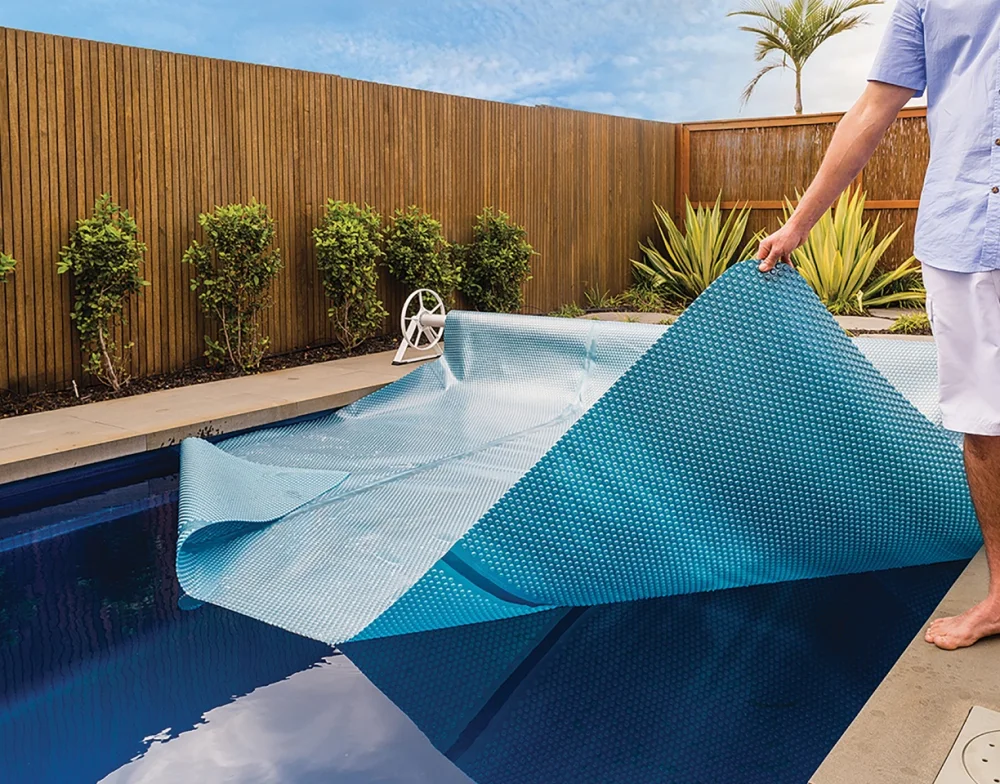 Solar Blankets
Clark Rubber's range of solar pool blankets and rollers are designed to increase your pool's water temperature by up to 8 degrees while reducing evaporation, minimising heat loss, and preventing unwanted leaves and debris from entering your pool. With varying sizes, thicknesses and colours we have a blanket and roller to suit any pool and budget.
Get updates and specials from Clark Rubber
By subscribing you accept our terms. Read more about our Privacy Policy here.