Clark Rubber provides a vast range of Foam for
the entire Family,
including solutions for Babies and children.
Ranging "My Bub" Nursery range, Clark Kids Fun Foam Shapes, and Dunlop Sports Equipment.
As a trusted name in Australia, we are committed to providing you with the best
for your little ones.

Shop now and witness the joy of your child's growth and development with our
premium Australian-made offerings. Your child's journey to happiness starts here!
My Bub Nursery Range
This Australian Made My.Bub range is safer for babies, carries no odour and promotes comfort, support and pressure relief foryour little one. It is made of high-quality foam, treated with Ultra-fresh anti-microbial compound that provides effective control of dust mites and growth of destructive mould, mildew and fungi. All items are covered with washable and breathable zipped cotton fabric cover that can be cleaned by sponge cleaner with a damp cloth. Approved by the Sensitive Choice program of the National Asthma Council Australia, our range of nursery items are available in a variety of options including mattresses & change table pads to suit your needs and comes with a 1 year warranty!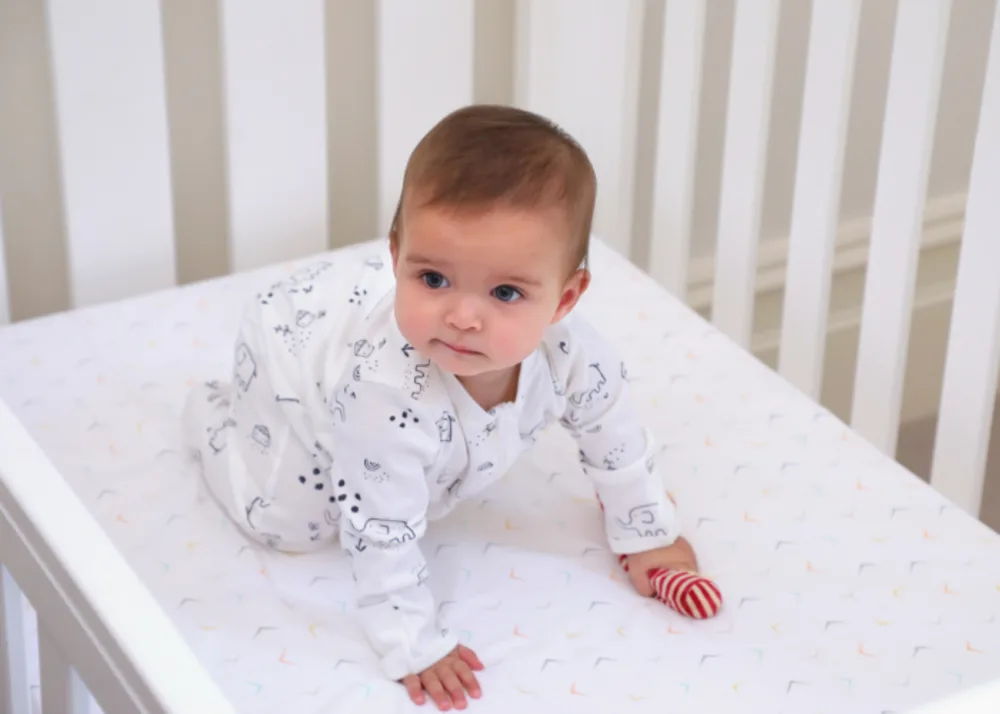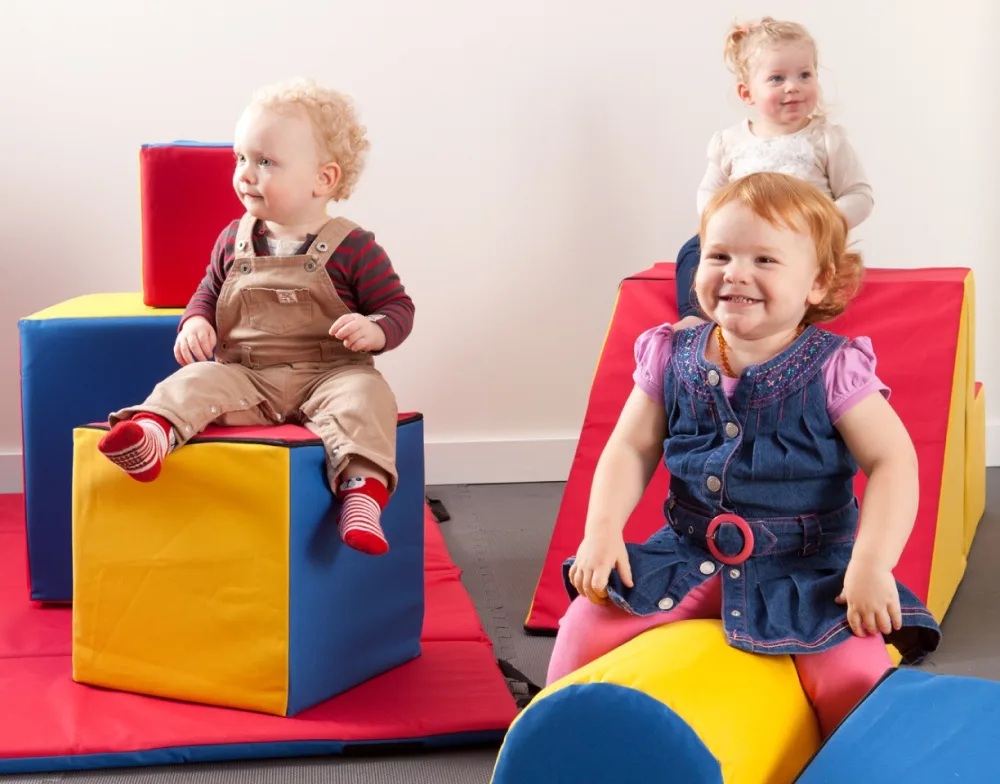 Clark Kids Fun Foam Shapes
Children will have a blast, building, stacking and scrambling whilst learning developmental skills. This range has been developed to help children and toddlers develop motor coordination skills and to develop their sensory knowledge in a safe way. Made from high quality Dunlop foam with a water repellent, wipeable, UV stabilised cover. Combine a few shapes for extra fun. These are great for the home, daycare and child care centres.
Dunlop Sports Equipment
Made in Australia from durable Dunlop foam and tested to Australian Standards. Range includes netball and goal post protectors and sportsafe mats. These are perfect for schools and sporting roups. Special order only.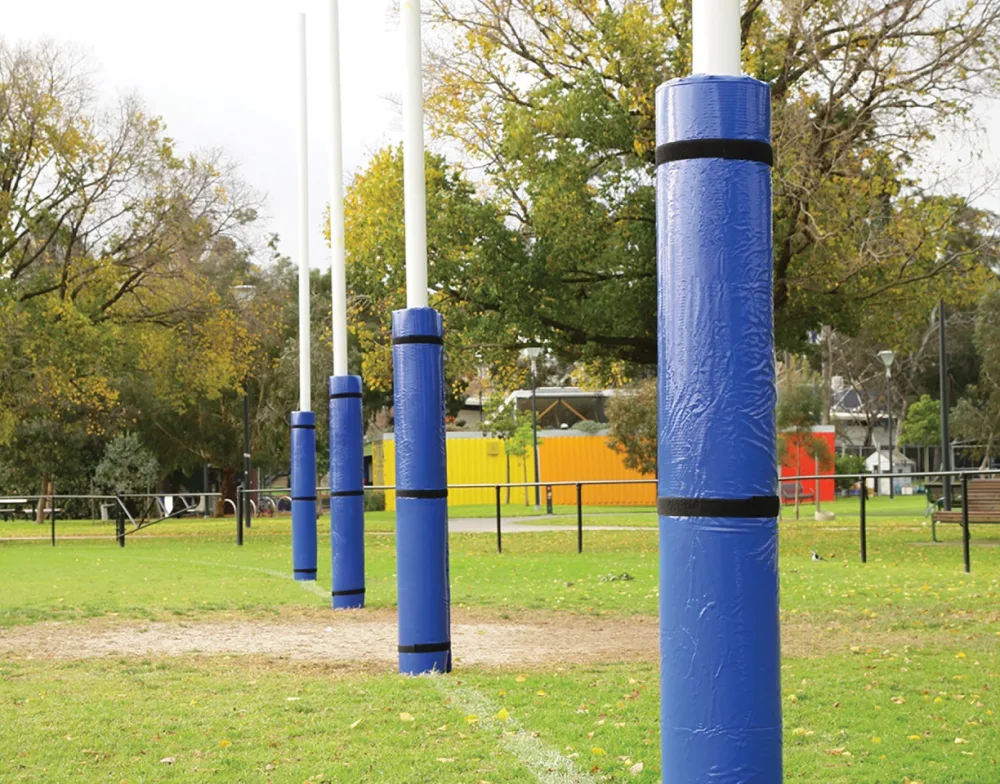 Shop All Baby and Children
Get updates and specials from Clark Rubber
By subscribing you accept our terms. Read more about our Privacy Policy