Pool pumps are essential for keeping your pool water clean and healthy.
Whether you need a pump for a small or large pool, an above-ground or in-ground pool, or a saltwater or freshwater pool, we have the right pump for you.
You can also choose from different types of pumps, such as single-speed, variable-speed, or energy-efficient pumps, depending on your needs and budget.

Clark Rubber is your one-stop shop for all your pool equipment and accessories.
Browse our pool pumps today and enjoy a sparkling and refreshing pool all year round.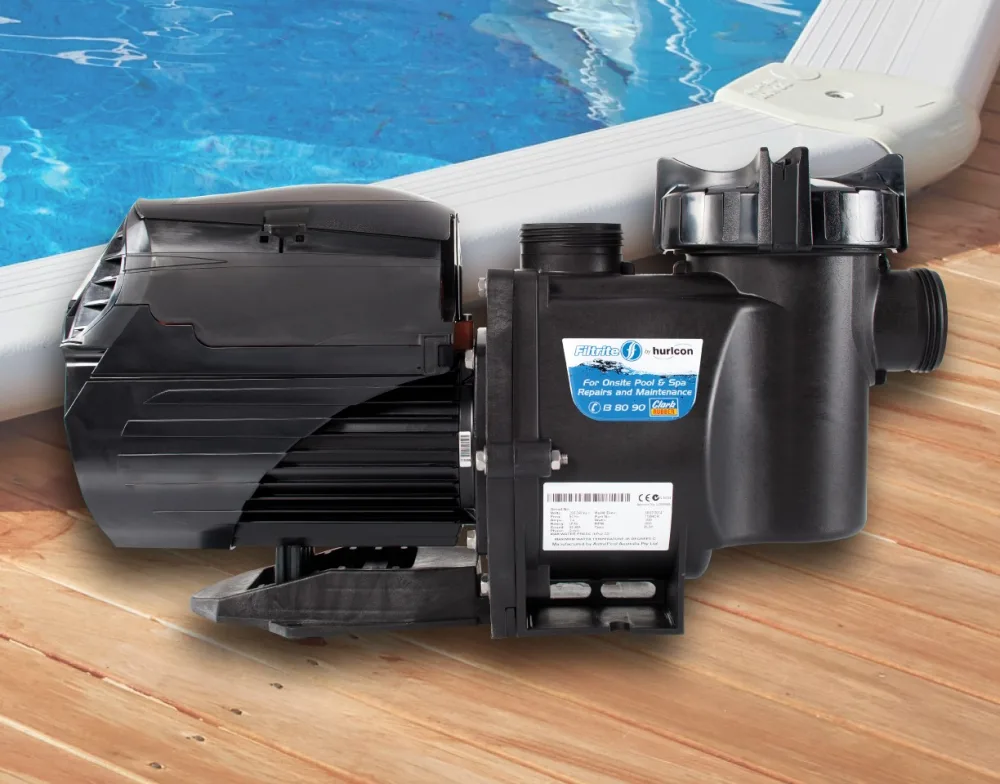 Energy Efficient Pumps
You can significantly reduce the cost of running a pool pump and help reduce greenhouse gas emissions by installing an energy efficient pump on your new or existing pool. Variable Speed Pumps and Multi-Speed Pumps are the latest in pumping technology, with advanced electronics that allow you to adjust flow rates and to run your pump on lower speeds, which uses considerably less power than a single speed pump.
Single Speed Pumps
Clark Rubber has a great selection of single-speed pumps in a variety or power outputs to suit all common residential pools and sizes. Check out our range featuring compact models, high-performance models, and quiet models from Australia's most popular brands.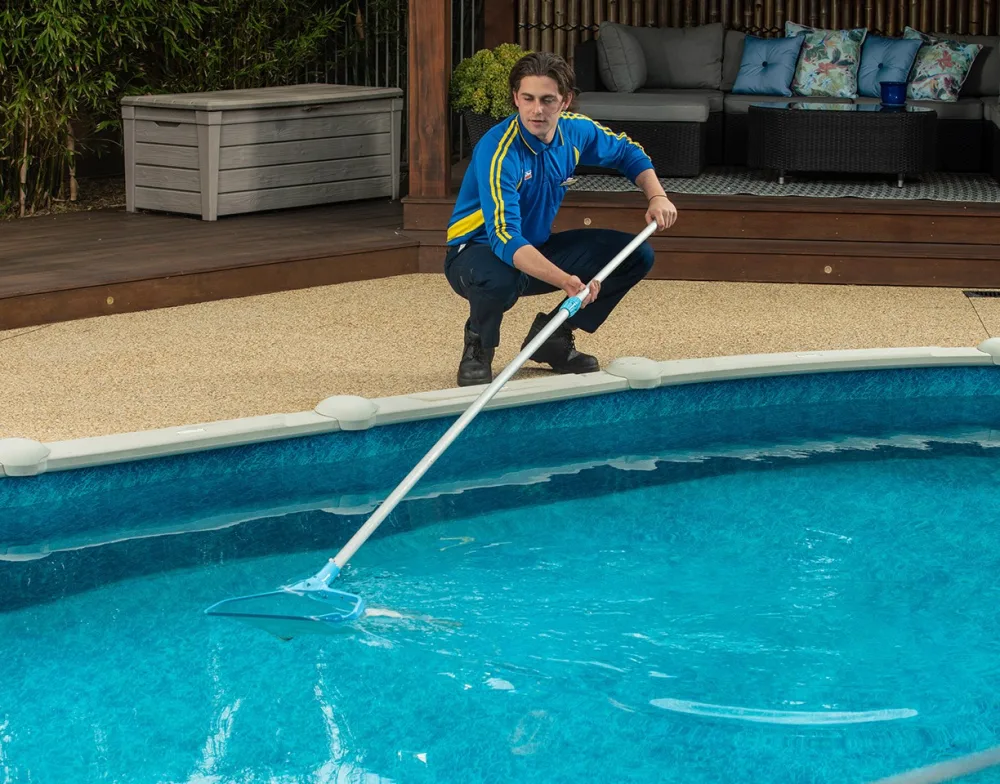 Pool and Spa Service
Whether you own a pool or spa at home, it's important to clean and maintain it. At Clark Rubber, we make it easy with a wide range of residential pool and spa services from cleaning and draining to replacements and repairs. We have a team of expert technicians on hand with the experience, advice and know-how to help keep your pool or spa performing at its best all year round.
5 reasons why you need a variable speed pool pump
Every swimming pool needs a pool pump. As the heart of your pool, it provides the water flow that circulates water through your filtration system, keeping it clean and safe. Whether you're installing a new pool or need to replace your old pump there are plenty of pool pumps to choose from. However, nothing compares to the energy efficiency, and cost effectiveness of a variable speed pool pump.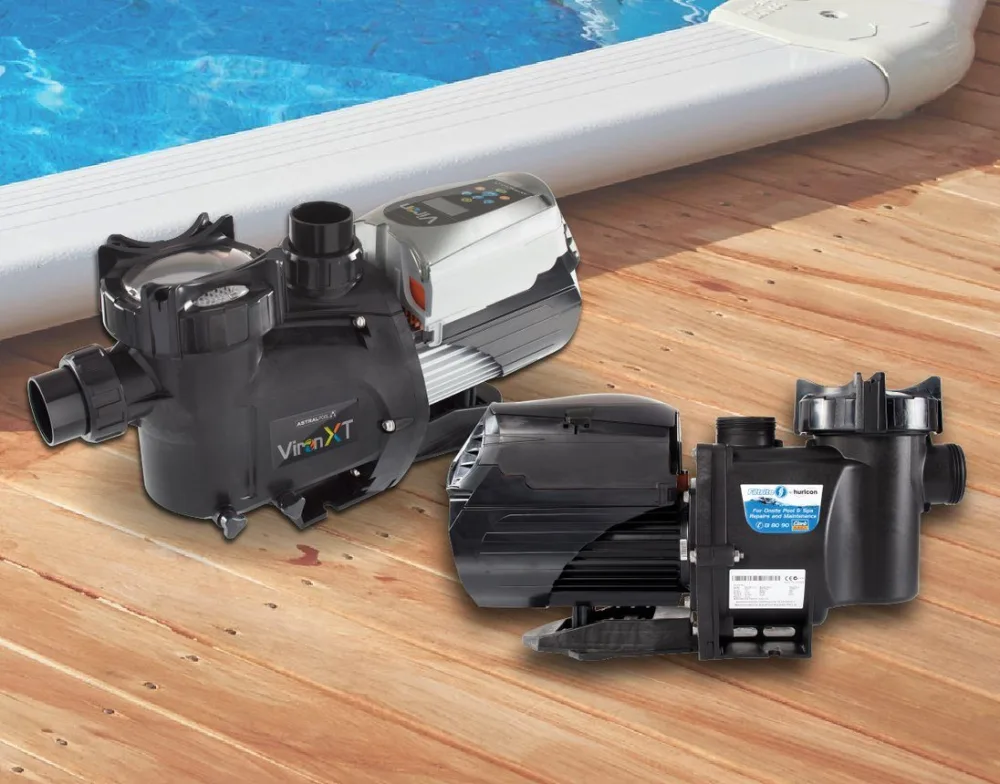 Get updates and specials from Clark Rubber
By subscribing you accept our terms. Read more about our Privacy Policy here.