Dive into fun with Clark Rubber Water Toys!
Clark Rubber stocks a huge range of pool toys. From Wahu pool games, dive games, and pool noodles to beautiful floats. We pride ourselves on our range of beautiful and unique products, with that point of difference to make your summer your own. We carry one of the widest ranges in Australia for all your summer fun needs.
Learn to Swim Program
Water is a part of life for most Australians, which why it is so important to teach water confidence at all ages. At Clark Rubber we have developed a three step program designed to help children develop water confidence and water safety skills. Additionally, our full range of learn-to-swim products includes everything you need from baby seats to tyler armbands through to swim vests and kickboards. Our products are tested to the highest standards and suit children from infants through to 12 year olds.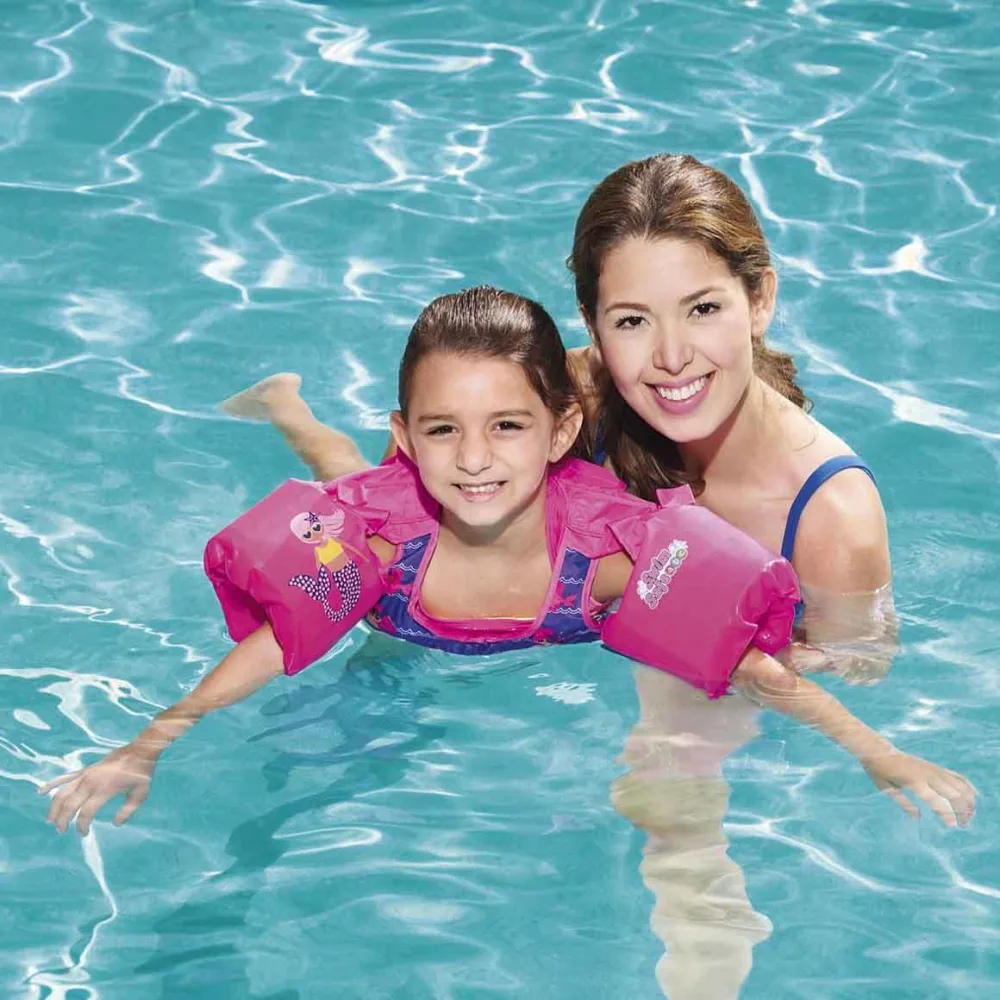 Get updates and specials from Clark Rubber
By subscribing you accept our terms. Read more about our Privacy Policy here.