Introducing Made to
Order Cushions &
Furnishing Service
at Clark Rubber!
You already know our Clark Rubber stores are experts in foam but did you know we are now offering a complete Made to Order Cushion and Coverings Service?
We have partnered with Australian Icon Warwick Fabrics to bring you a complete Made to Order cushion service. Bring in your old cushions and let us help you breathe new life into them. Whether you are looking to update an existing indoor or outdoor setting with fresh new coverings, replace the cushions on a day bed, make a new padded headboard, or replace dining chair cushions, we can help you! With the Warwick Fabric quality and style, and our expertise, you are only limited by your imagination.
Create your dream interior/exterior
Warwick is one of the world's leading fabric and textile wholesalers providing premium quality materials to industry specialists since 1966.

From its humble beginnings as a boutique family-owned company, Warwick has grown to include showrooms in Australia, the United Kingdom, and New Zealand and has established an extensive international network to be at the forefront of design and distribution.
Warwick is continuing to meet the evolving needs of today's competitive global markets by constantly updating collections and pushing boundaries.

Today, Warwick's extensive collections range from classic prints to fashion-forward and contemporary weaves.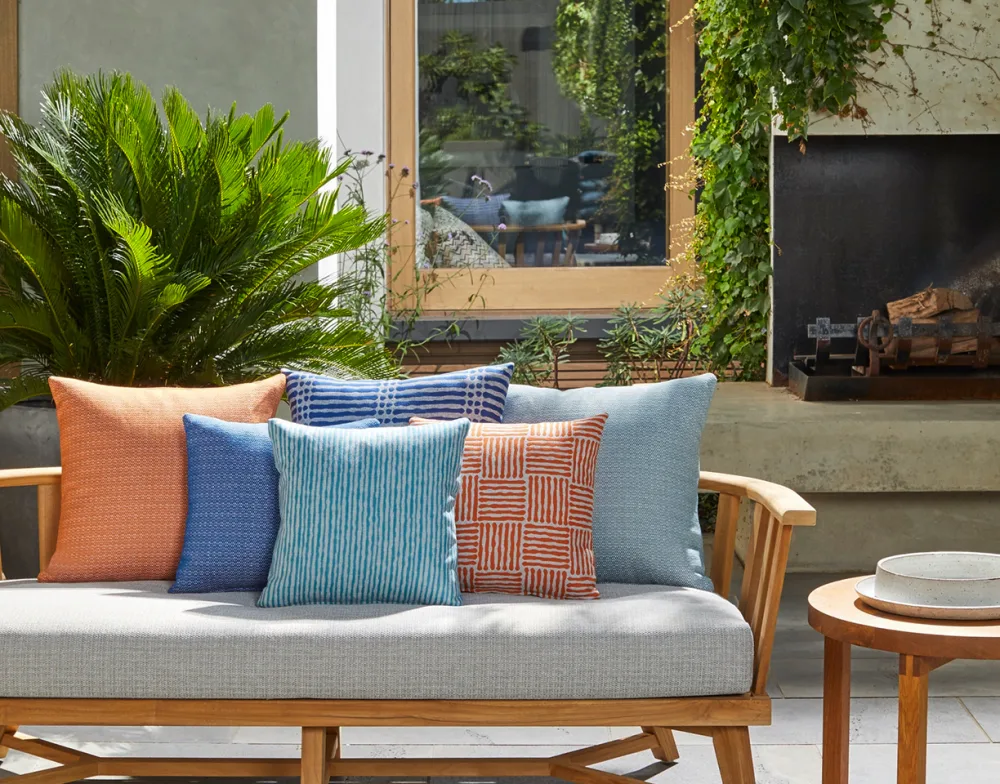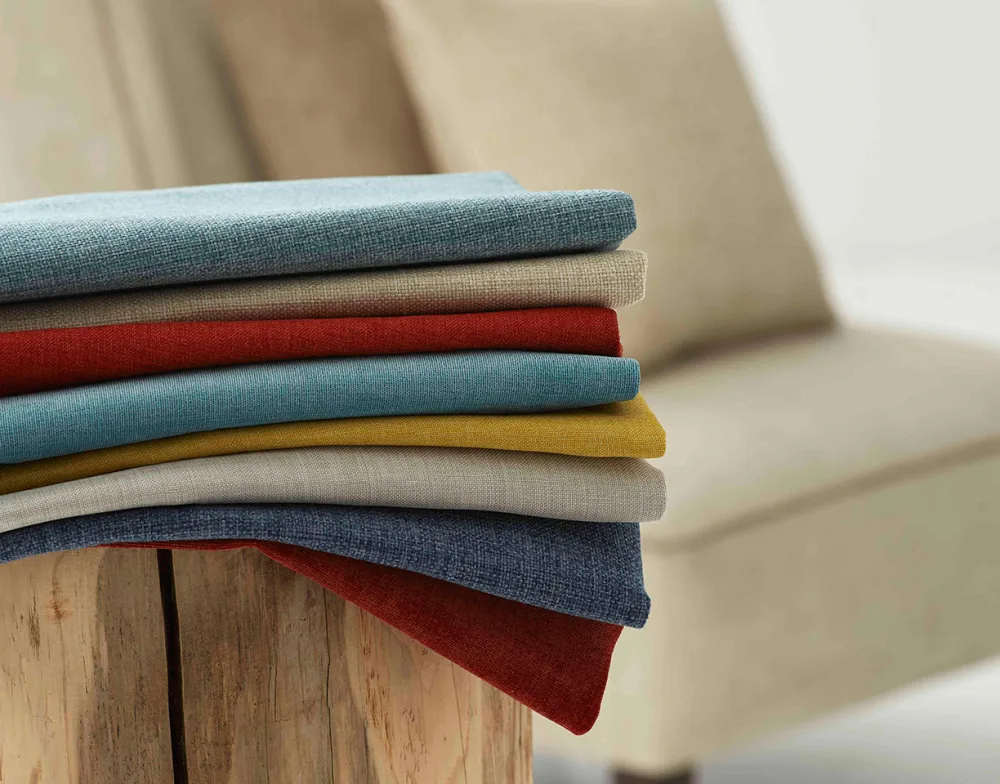 Who is Warwick?
Warwick is committed to fulfilling a promise of innovation, quality, and service, now and into the future.

Driven by a desire to be at the cutting edge of fashion trends, Warwick will continually seek to design products that inspire people to redefine their interior landscape.
With a motto of 'the only limit is your imagination' underpinning operations from inception to delivery, they will first find the way, and then make it the best product in the market.

Always striving to be exceptional, Warwick has a collective vision for the industry and it is one that they are going to realise with creativity and imagination.
How do we work?
Simply bring in your old cushions or images of what you are wanting to create and our team will talk you through all our fabric options.
We can create cushions for indoors, outdoors, caravans, boats, campervans - basically anything that needs a new cover!
We will recommend the right foam for your specific job, talk you through the manufacturing process, offer suggestions on finishing types, and make your vision come to life.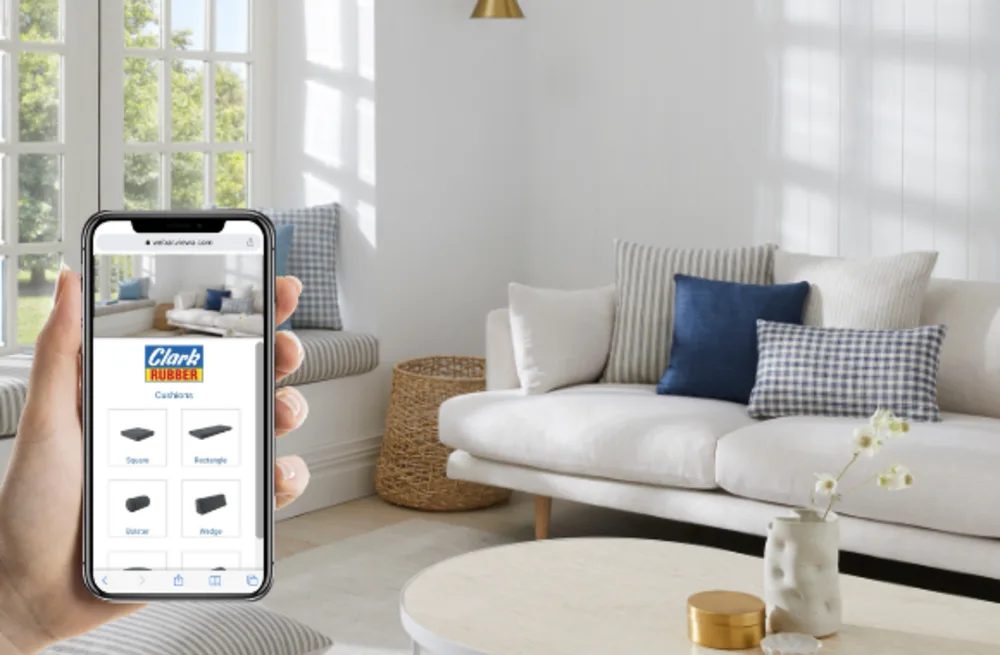 Create your dream space!
Visualise your custom cushion designs in your own home with our AR technology.
Choose your Model, select fabric and material then select your colour.

Simply place your model, resize and rotate, update your model then save and share!
Get updates and specials from Clark Rubber
By subscribing you accept our terms. Read more about our Privacy Policy