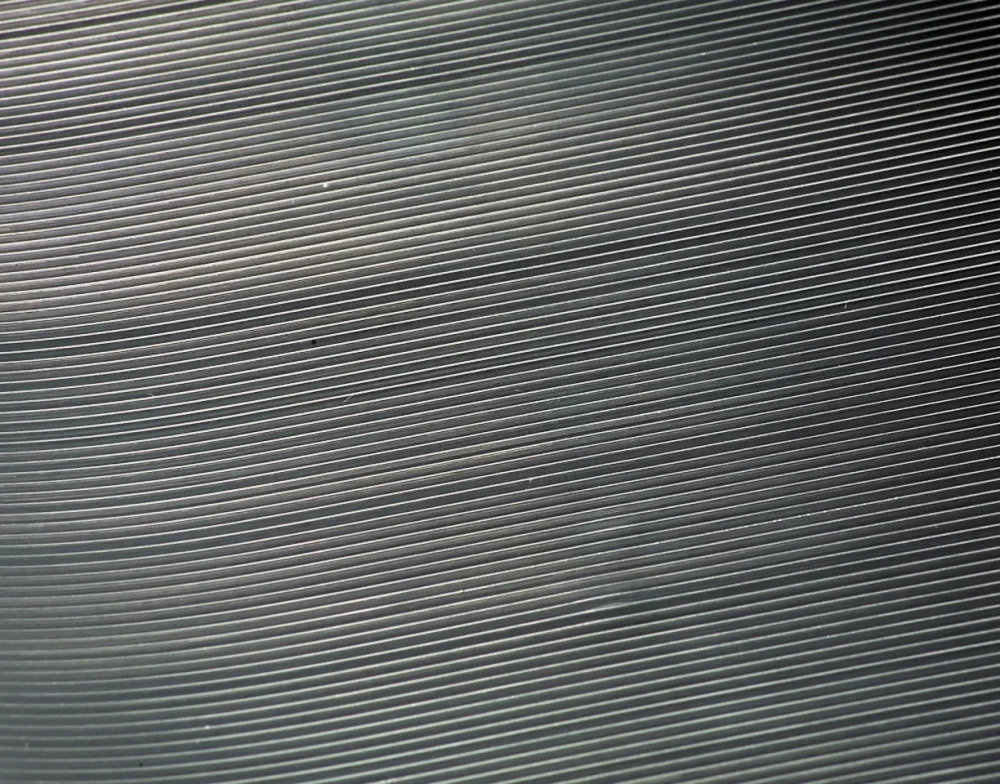 Rubber Matting
Add comfort and protection to your floors with rubber matting. It's ideal for areas with frequent foot traffic like bars, restaurants, commercial kitchens, and manufacturing workshops. The solid rubber construction is extremely waterproof and highly durable, which protects against industrial spills, and heavy wear and tear. Designed to reduce fatigue underfoot, it also provides the additional cushioning you need to help increase staff productivity and prevent any strains or injuries.
Anti-Fatigue Mats
Standing around for long periods at work can have a negative impact on people's health. However, you can improve the comfort of your flooring and staff by installing anti-fatigue mats. It encourages better blood flow and eases the stresses placed upon people's bodies, especially the back, feet, and joints to help reduce any aches, pains or injuries. It's a great way to increase work performance, while also protecting your floors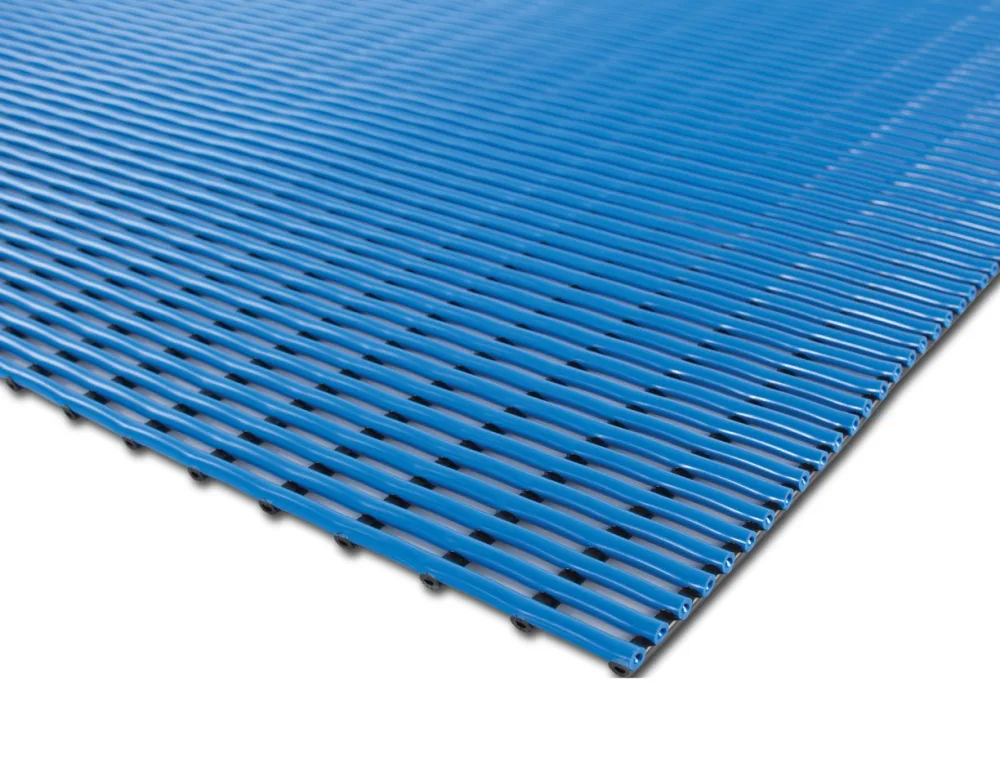 Non-Slip Matting
Make workplaces safer and more comfortable underfoot with non-slip matting. Perfect for pool areas, boats, jet skis, camping, and commercial and industrial spaces, it's versatile, lightweight, and easy to roll up and clean. Designed to be water and chemical-proof, it also absorbs impact to prevent any damage or breakage from dropped equipment. Plus, it helps reduce the negative effects of worker fatigue, after standing up for long hours and boosts overall productivity.
Shop All Mats and Matting
Get updates and specials from Clark Rubber
By subscribing you accept our terms. Read more about our Privacy Policy