Give your pets the comfort they deserve with Clark Rubber.
Whether you have a petite feline friend or a majestic Great Dane, we cater to all sizes. Our pet beds and stairs are crafted with high-quality foam, ensuring optimal comfort for your pets.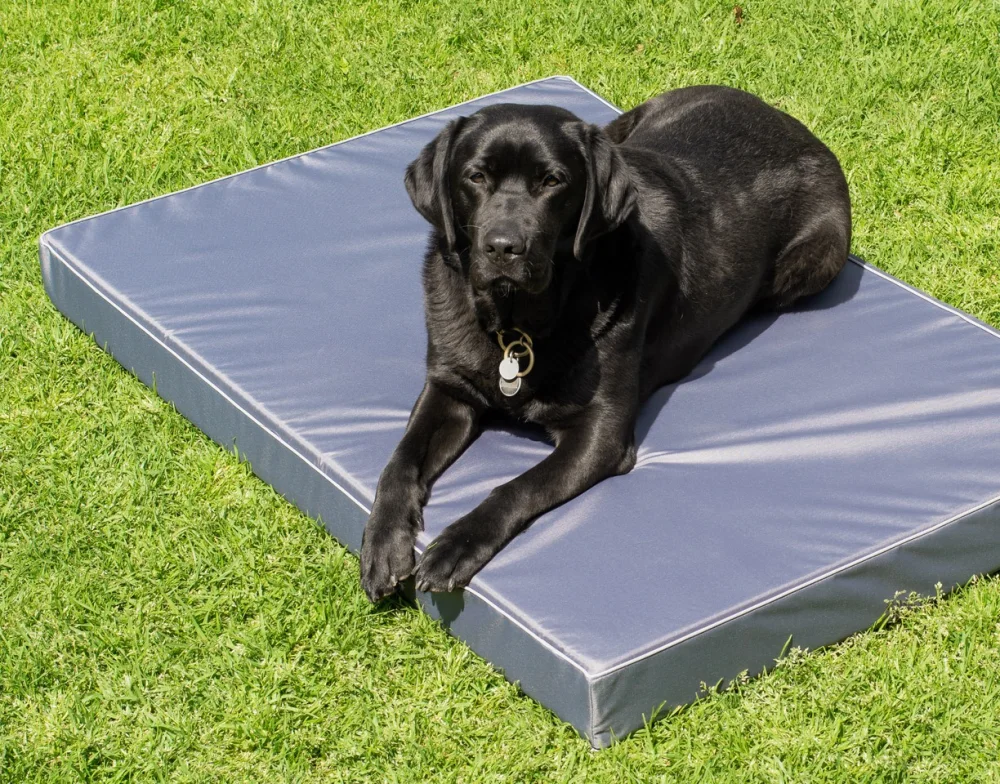 Pet Beds
We have something for every cat or dog. We carry beds that suit small pooches, Great Danes and everything in between. All our pet beds all contain high quality foam and many feature washable covers. Check out our range today.
Pet Steps
Even our four-legged friends need a leg up every now and again. This range has been designed to support animals with mobility issues or weight issues. Our pet stairs range in size, shape and made from high quality foam with washable covers.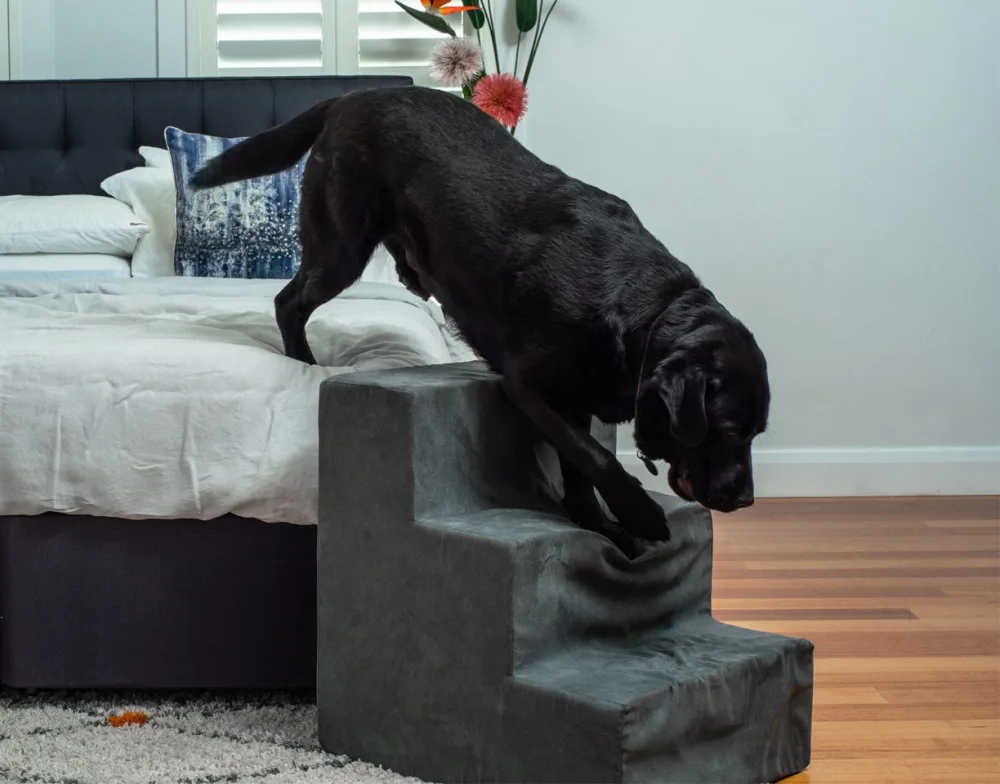 Get updates and specials from Clark Rubber
By subscribing you accept our terms. Read more about our Privacy Policy