Carpets and Carpet Runners
Upgrade your spaces with stylish, durable carpets from Clark Rubber.
Discover the perfect carpets for every space in your life, blending style, functionality, and durability seamlessly.
Available in a variety of colors and textures, we have your flooring needs covered.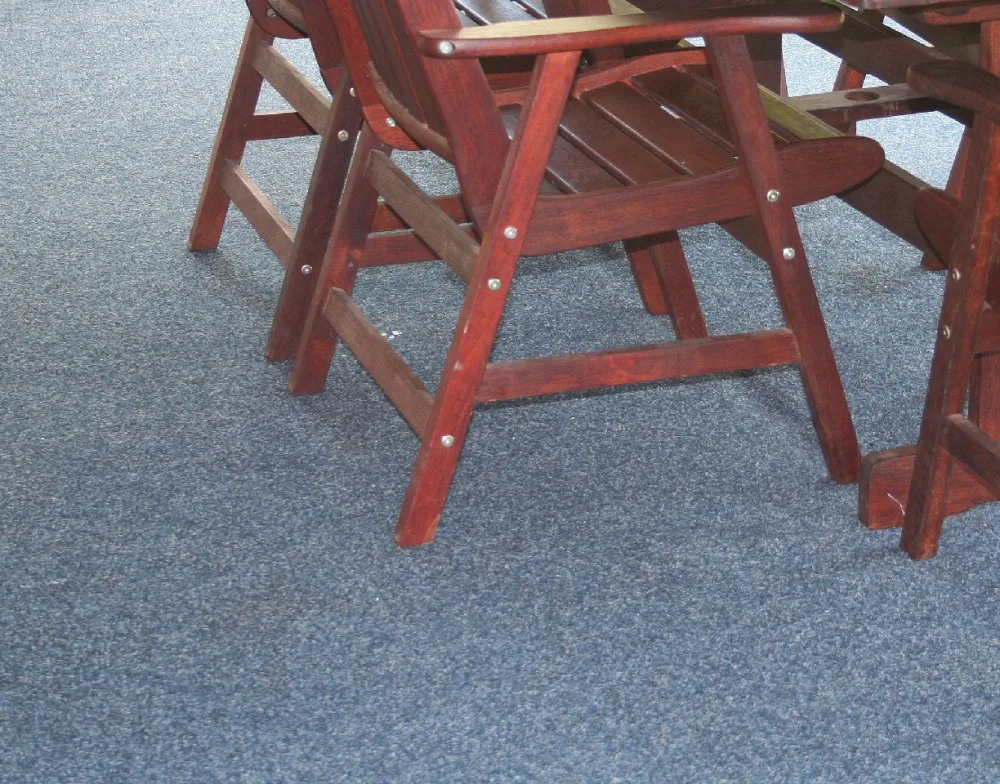 Indoor Carpets
Protect your floor surfaces from the punishing Australian weather with outdoor and marine carpets. Made from synthetic fibers that are engineered to repel water and stains, they're quick-drying and the ideal choice for the decks and interiors of small boats, outdoor decking areas, garages and commercial floor spaces. They're also non-slip, UV stabilized, highly durable, and hold up extremely well under harsh elements like salt water, wind, rain, and sun.
Outdoor Carpets
Transform your home with our stylish range of indoor carpets. You can create the look you want with a variety of colors and textures to complement your furniture and décor. We have a wide selection of carpets, which can be cut to measure for the perfect fit. They're easy to install, comfortable underfoot, hard-wearing, and a great way to add warmth and comfort to your living areas.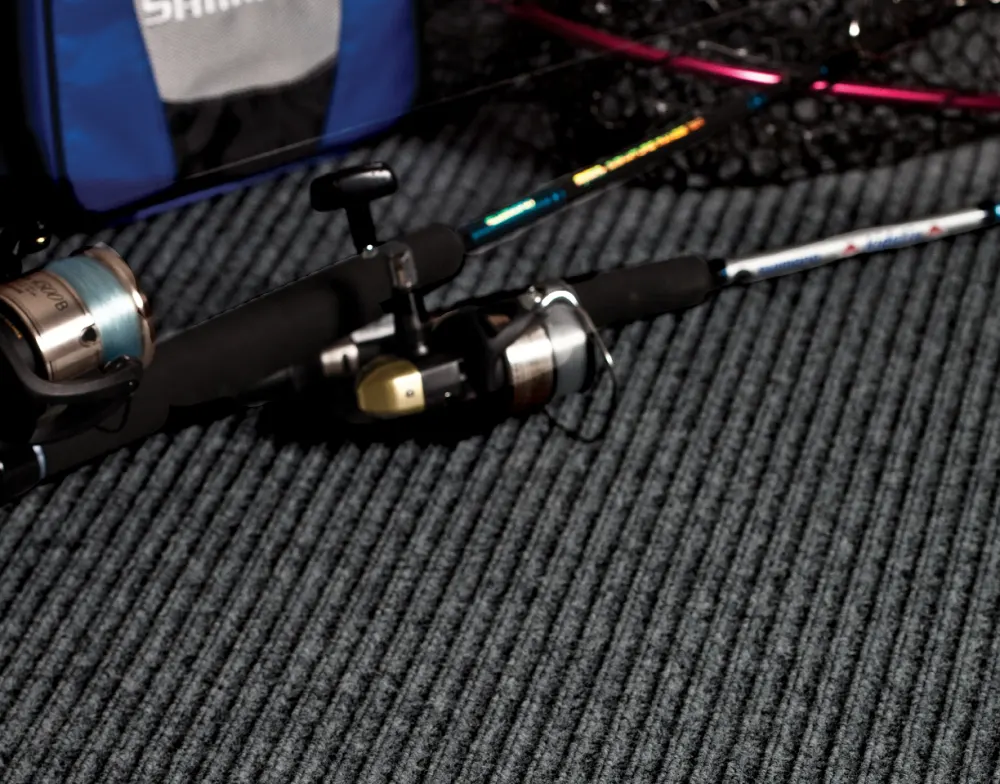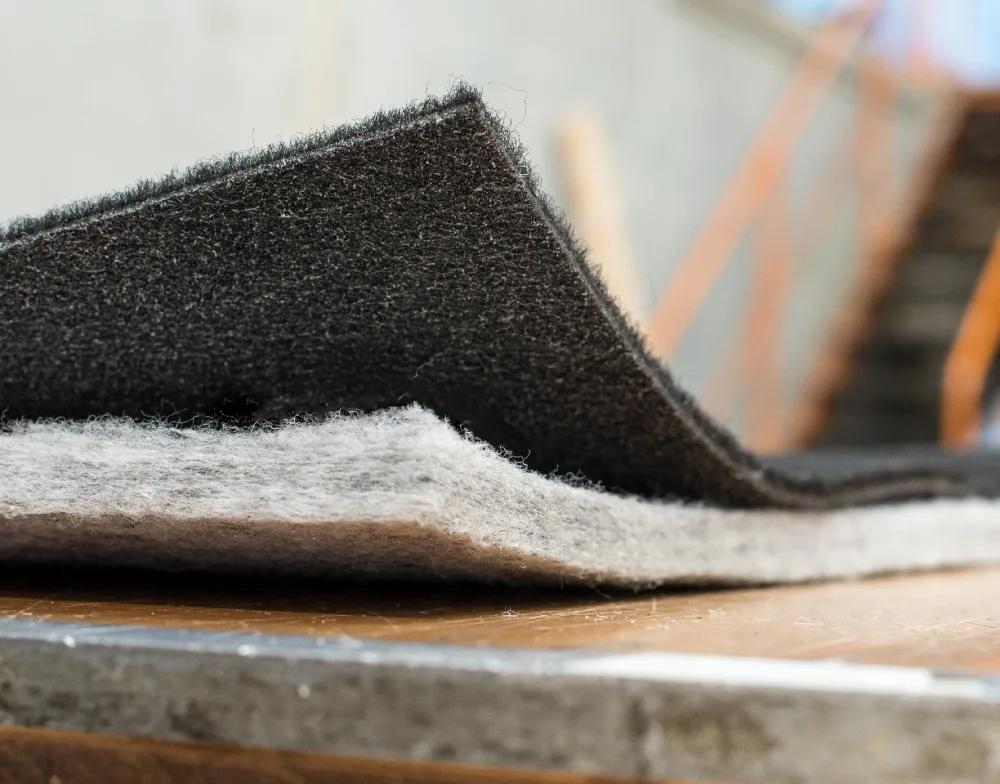 Automotive Carpets and Underlays
Enhance your vehicle's comfort with automotive carpet and underlay. It's a great way to add style while reducing noise and vibration. We have a quality range of carpets that can be cut to fit any size space. Plus, they're easy to clean and extremely durable, so your carpet will look and perform better for longer. Our underlays add an extra level of luxury to make driving even more enjoyable.
Shop all Carpets and Carpet Runners
Get updates and specials from Clark Rubber
By subscribing you accept our terms. Read more about our Privacy Policy