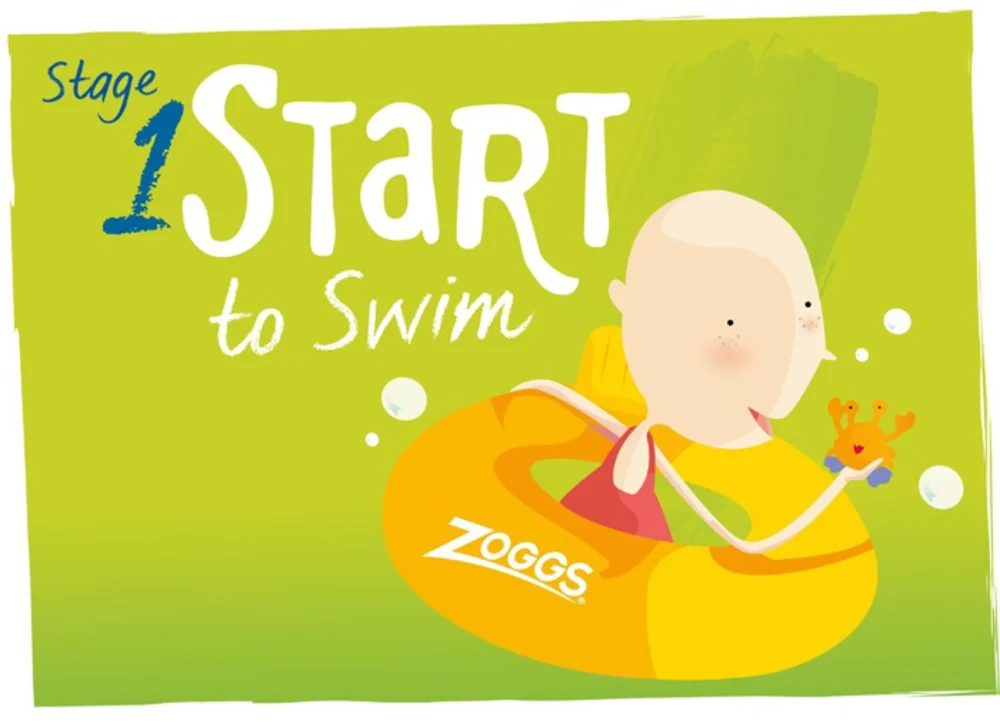 Learn to Swim – Stage 1
Stage 1 products introduce children to the water the fun and enjoyable way. This range includes Trainer Seats from renowned brands like Zoggs, Intex and Clark Rubber.
Learn to Swim – Stage 2
Stage 2 products develop children's swimming ability and water confidence. Partnering with Zoggs this range includes the Back Floats and Jet Pack 3-in-1. Both are designed to build confidence by removing float layers as the child develops. The Zoggs Seal Flips support teach of breathing techniques, whilst the Float Bands, Rolls Ups and Swim Ring offer buoyancy aid.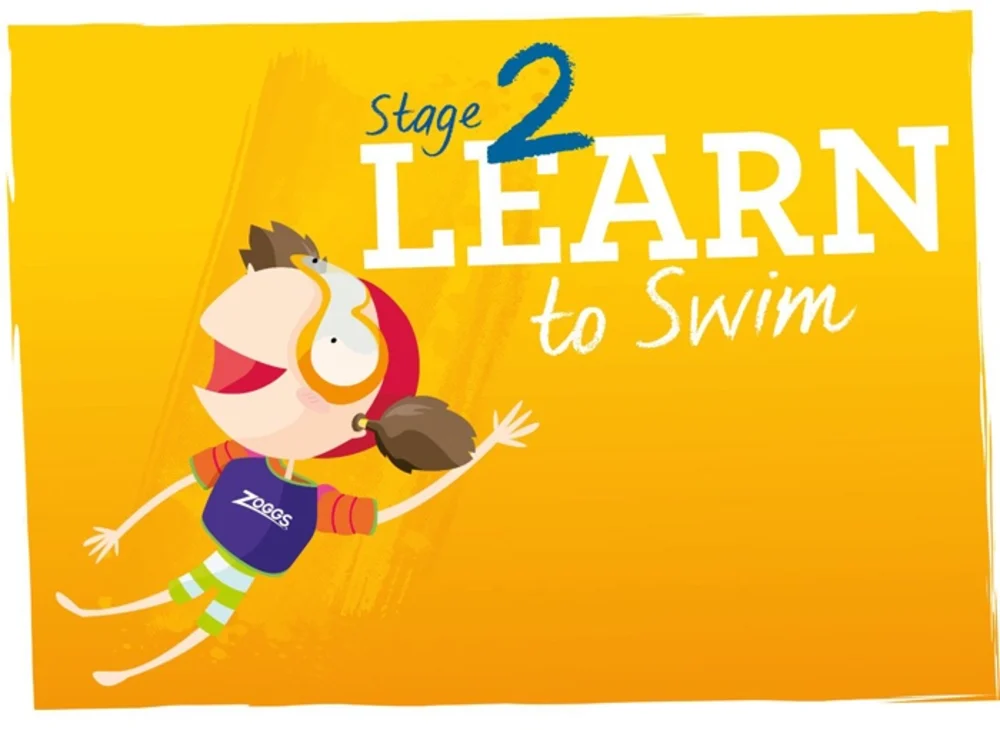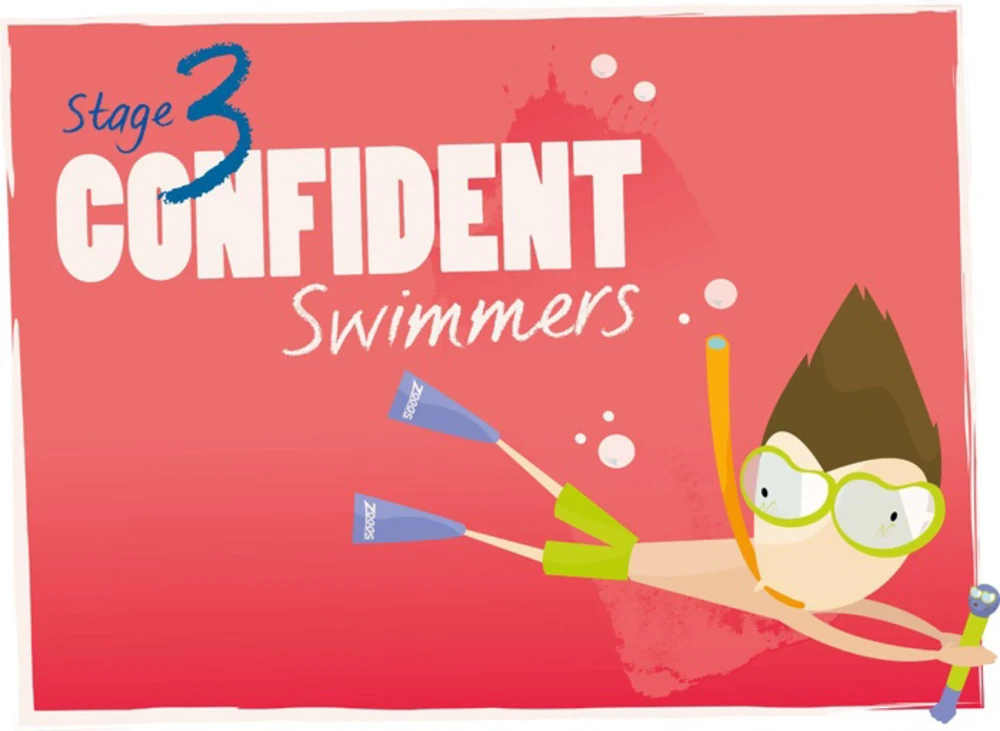 Learn to Swim – Stage 3
Stage 3 products build up children's skills in and under the water through fun and competition.
Confident swimmers will enjoy the Zoggy Mini Kickboard, designed to improve technique and build strength. This range offer also includes Dive Sticks and Dive Rings for dive and retrieve pool games, ideal for building underwater skills whilst having fun.
Googles & Fins
Whether swimming in a triathlon, for fitness, recreation or learning to swim, we have the best goggles for every swimmer and for every ability. Our range of fins are flippers designed for optimum propulsion and performance in the pool or while snorkelling.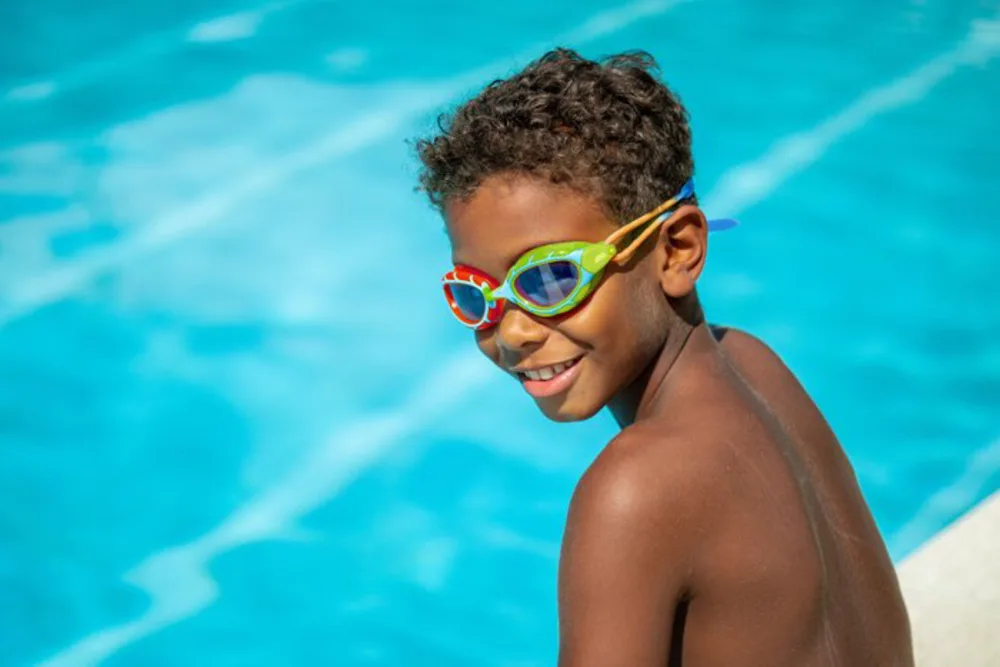 Get updates and specials from Clark Rubber
By subscribing you accept our terms. Read more about our Privacy Policy