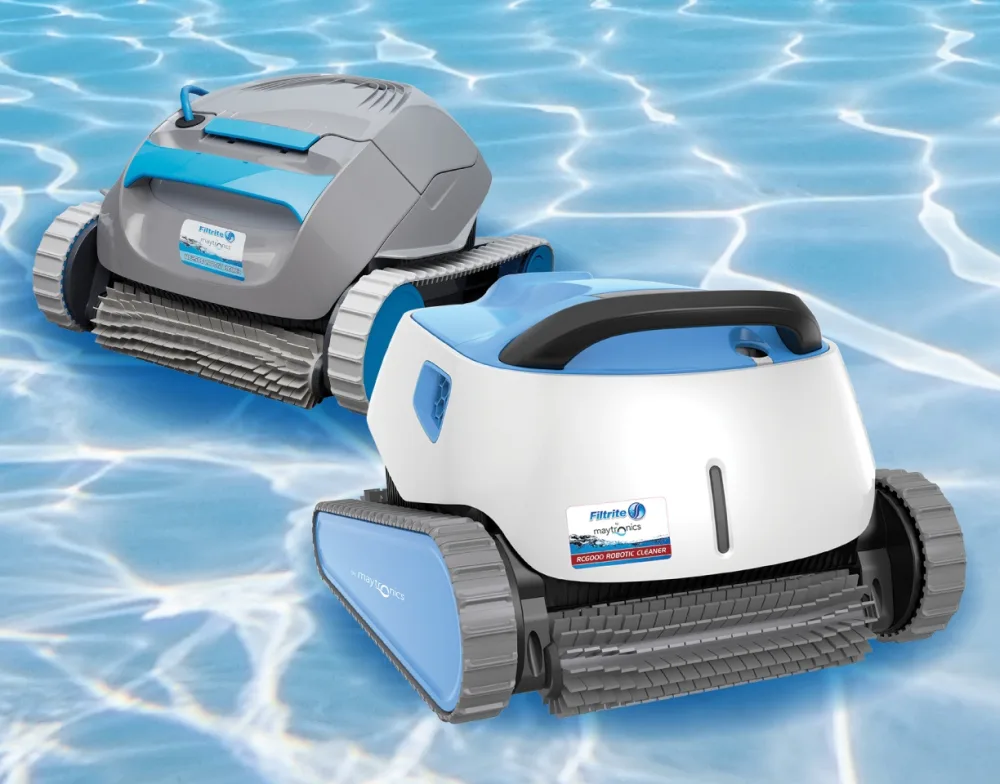 Robot Cleaners
Take the hassle out of pool cleaning with an advanced robotic pool cleaner. It's a great way to free yourself up and simply enjoy your pool. You'll hardly have to lift a finger because a robot does the work for you. Using advanced navigation and brushing technology, it's the fastest and most efficient way to scrub walls, floors and stairs whilst also filtering debris from the water.
Suction Cleaners
Simple to use and easy to install, an automatic suction cleaner uses the pump's suction power to drive randomly around your pool, keeping it free of leaves and debris and giving you more time to relax and enjoy the pool. Choose from our range of quality suction pool cleaners from Australia's most popular brands, with one to suit your specific pool and budget.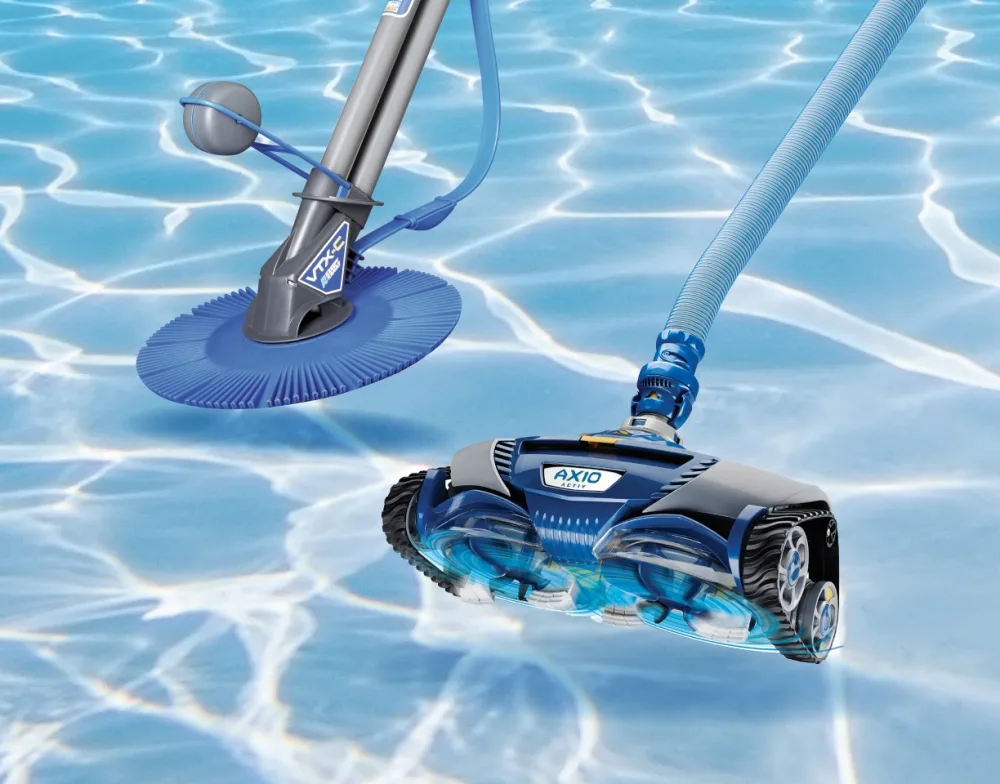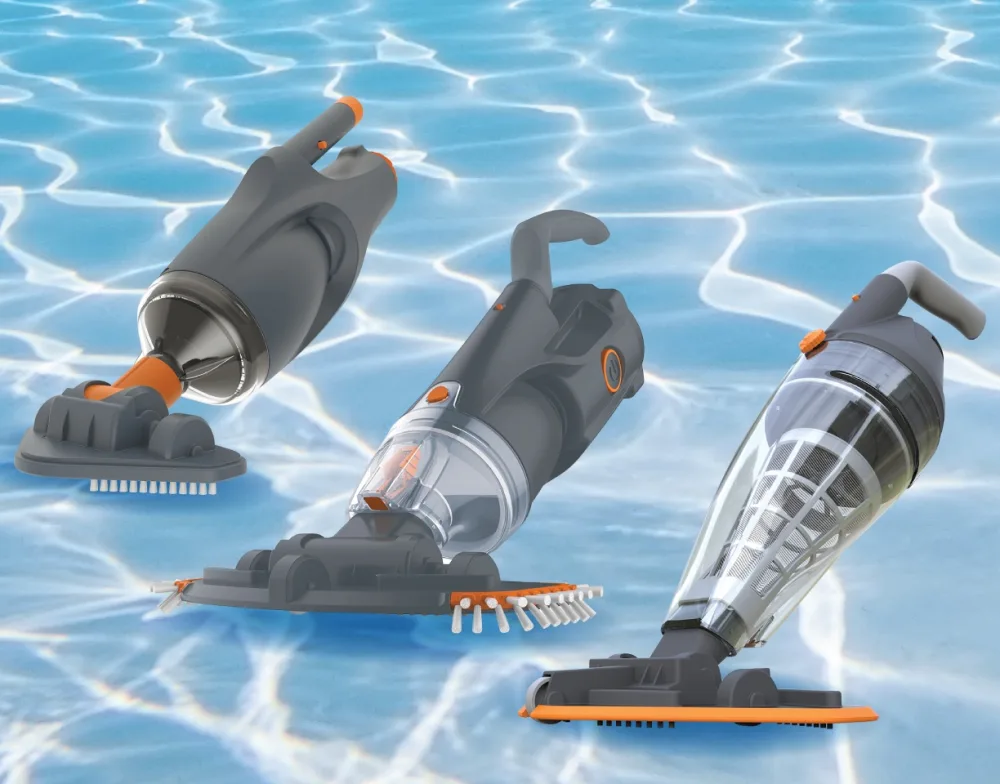 Handheld Suction Cleaners
Make lightwork of cleaning your pool with a hand-held suction pool cleaner. It's the fuss-free, cost-effective way to clean the walls, floors and water surface of your pool with ease. Using the power of the pool's filtration pump, suction cleaners do a great job of sucking up debris, scrubbing algae, and skimming off any floating leaves. That means less effort cleaning so you can spend more time in the water.
Get updates and specials from Clark Rubber
By subscribing you accept our terms. Read more about our Privacy Policy here.