Wet Pour Rubber Surfacing
Wet Pour Rubber Surfacing Applications

There are a wide range of applications where Wet Pour Rubber may be used. Wet Pour Rubber provides a seamless wear-resistant and weather-resistant surface with excellent rebound properties. The resulting surface is comfortable to walk on and provides some anti-fatigue benefits as well as fall protection when used in combination with an underlay of recycled rubber Shock pads.
Wet Pour Rubber surfaces also provide excellent slip resistance due to their fine granulated structure.
Applications include; playgrounds, pathways, garden beds, steps/ramps, aged care areas, and pool surrounds. As Wet Pour Rubber can be formed to any shape, it can also be used to create custom ramps and used to protect against tripping hazards by creating inclines around sharp edges.
Installation and Handling

Download our instructions or watch our video to learn more about Wet Pour Rubber installation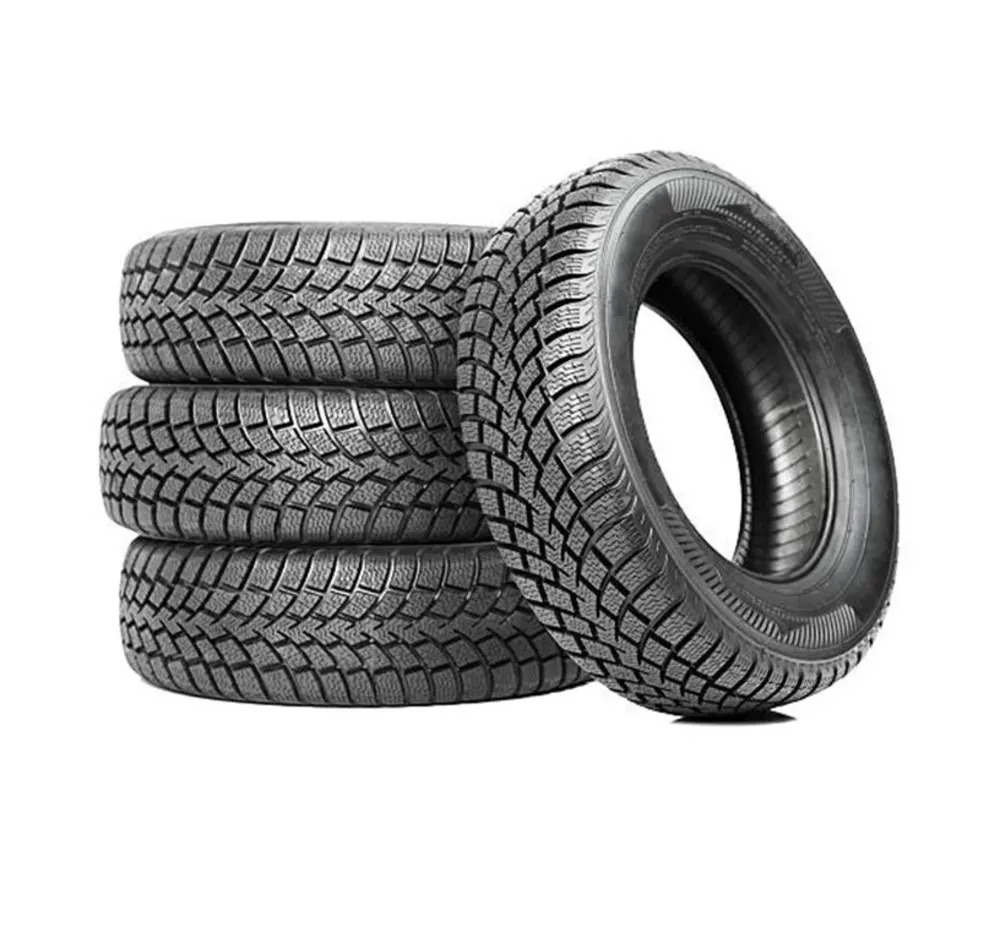 Reasons to Select a Product Made from Recycled Australian Tyres
Over 450,000 tonnes of used tyres are created in Australia every year. Historically a large proportion of these were exported to be burnt for fuel. The exporting of used tyres has been banned since December 2021 which means that all used Australian tyres need to be either Re-used, Recycled, Burnt or Disposed of in Landfill.
Clark Rubber are committed to increasing the proportion of tyres that are recycled and reducing the proportion that end up in landfill. The Rubber in the Clark Rubber Wet Pour surfacing system, including the optional shock pads, is
derived entirely from used Australian tyres. Do your part for the environment, buy Australian and select Clark Rubber Wet Pour Recycled Rubber Surfacing for your next project.
Get updates and specials from Clark Rubber
By subscribing you accept our terms. Read more about our Privacy Policy here.