Commercial Pool and Spa Servicing
If your business has a pool or spa,
then it's important to manage
and take care of it.
With regular maintenance, you can avoid any major problems with the pool or spa and keep your patrons happy. Clark Rubber has a team of expert pool technicians who provide commercial cleaning, repair and maintenance services that will save you time, hassle and money.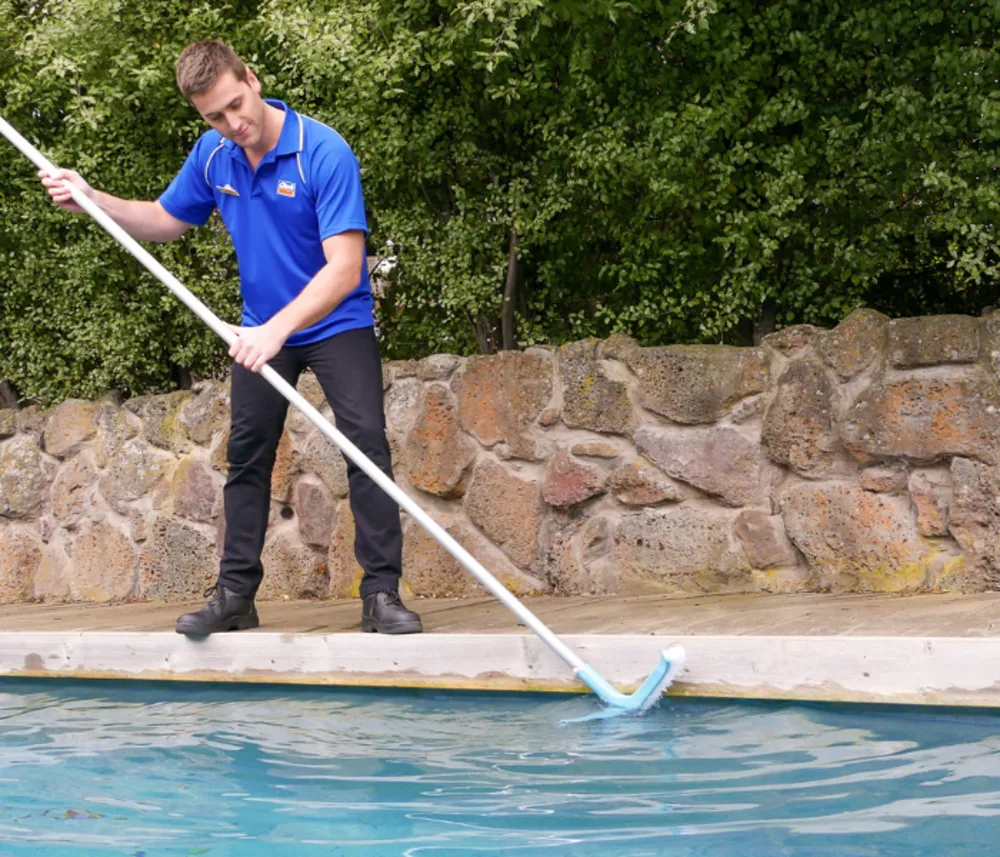 Real Estate Property Services

A pool or spa is an attractive feature for potential home buyers and home renters and can add significant value to a property. However, it can also be expensive and a hassle for real estate agents and property managers to look after. Our Clark Rubber experts make it easy with anything from regular servicing to casual cleaning and maintenance.
Strata Services and Body Corporate Services
When it comes to the care and maintenance of a common property pool or spa, we have up-to-date knowledge about state health regulations and guidelines, and the expertise to comply with body corporate rules and government standards. We'll not only clean and maintain the pool or spa, but sort out all the paperwork required for your records.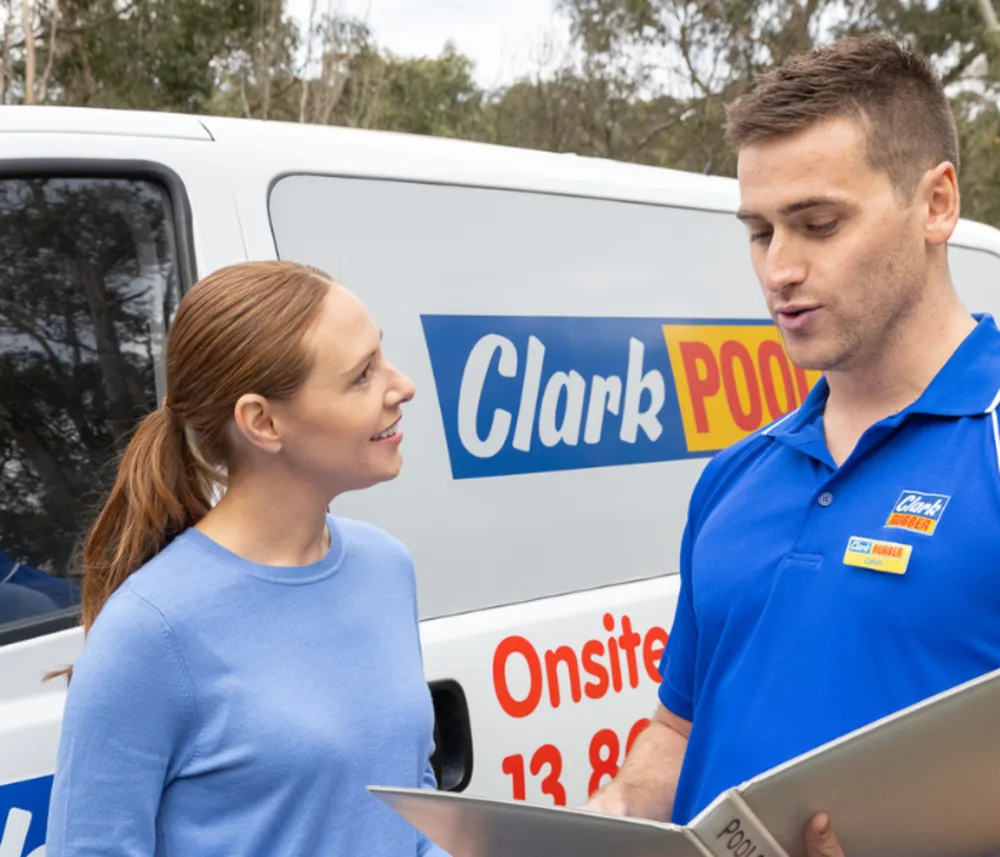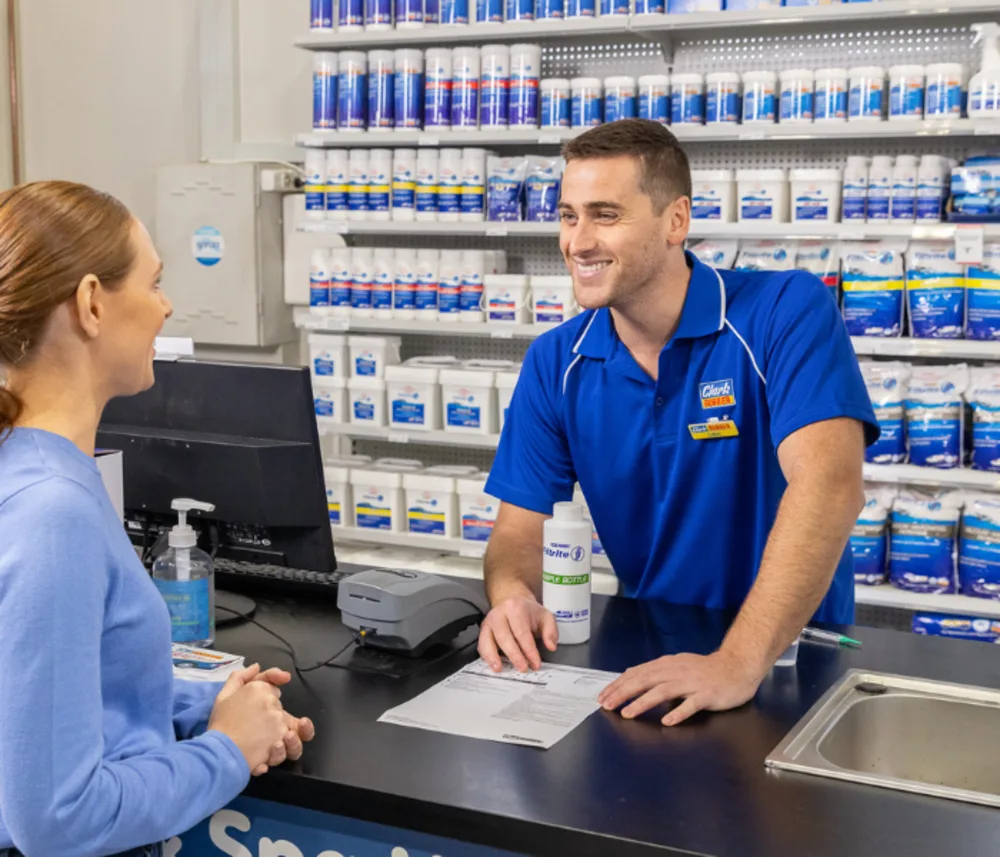 Insurance Claim Services

If you're dealing with insurance claims for pool and spa damage, our pool technicians are here to help. They're experienced with the claim process and quick off the mark. They'll take your clients through the process and build their trust. We also have effective systems in place for sorting out claims, while making sure your clients get the service and attention they deserve.
Hospitality Pool and Spa Services

If you're managing a hotel, motel, caravan park or resort, we can help make your pool a sparkling attraction. Our pool service experts will clean and maintain it regularly while making sure it meets the strictest health and safety requirements.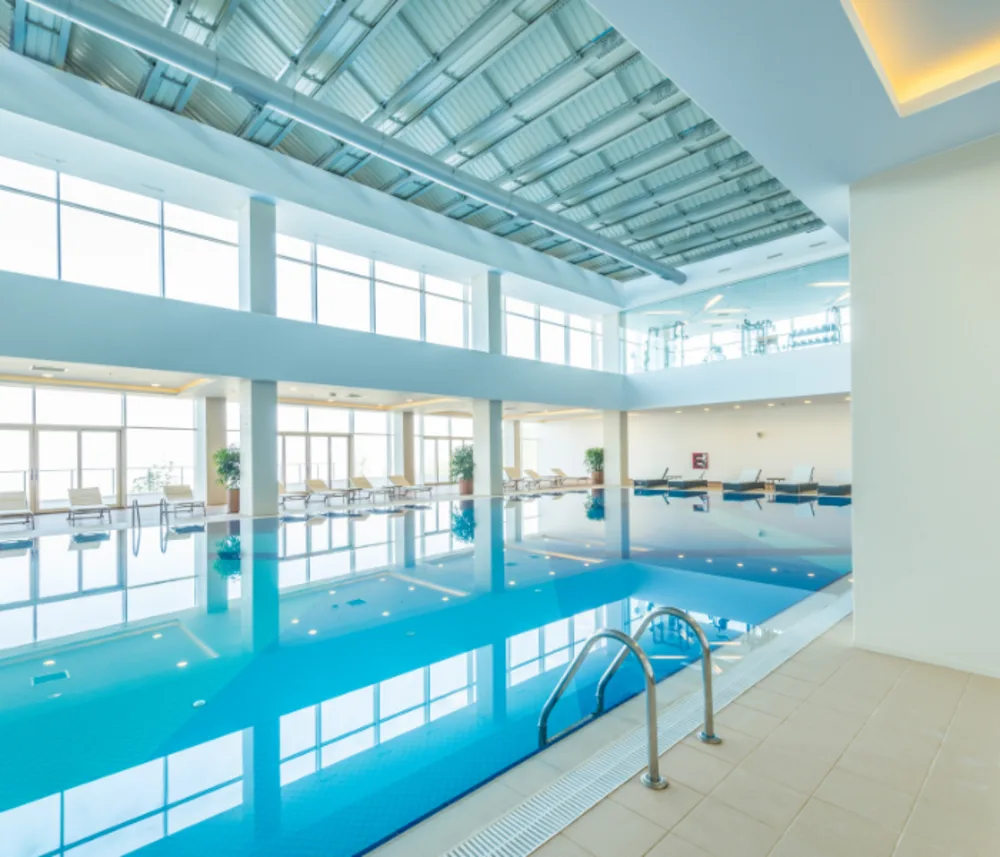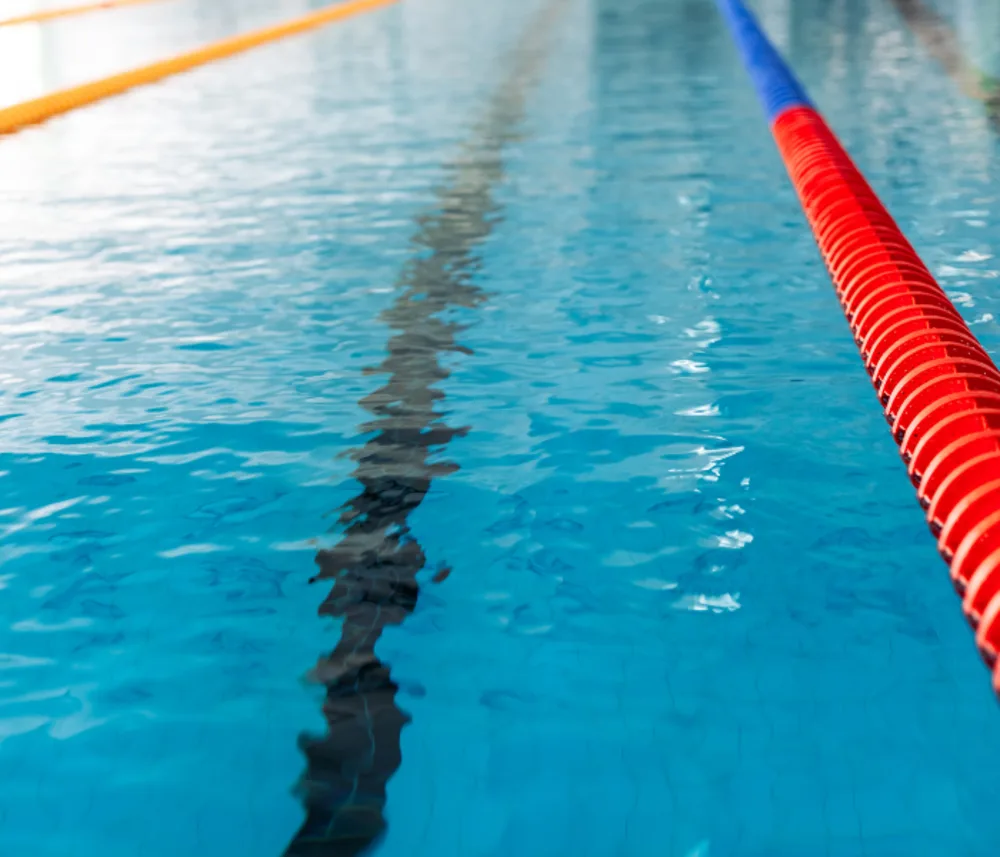 Gyms and Learn to Swim Pool Servicing

We offer routine pool and spa maintenance for gyms, so your members have access to a clean and healthy pool all year round. Our expert technicians will check, clean and maintain the pool regularly to make sure it meets health and safety standards.
Builder Services

Our skilled and experienced pool technicians can assist builders with pool construction. They will help you through the final stages and ensure the pool is ready for handover. We can even help during the construction process, so you can focus more on the bigger picture.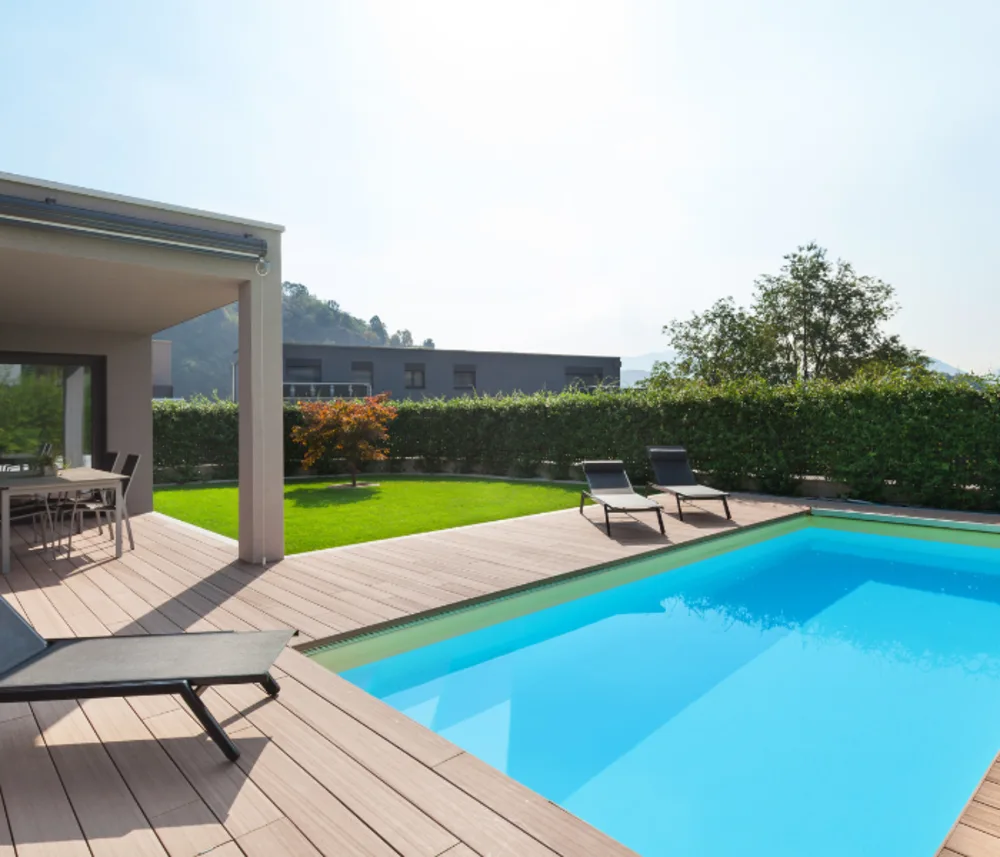 Get updates and specials from Clark Rubber
By subscribing you accept our terms. Read more about our Privacy Policy