We make it easy to take care of your pool.
Whether you own a pool or spa at home, it's important to clean and maintain it. At Clark Rubber, we make it easy with a wide range of residential pool and spa services from cleaning and draining to replacements and repairs. We have a team of expert technicians on hand with the experience, advice and know-how to help keep your pool or spa performing at its best all year round.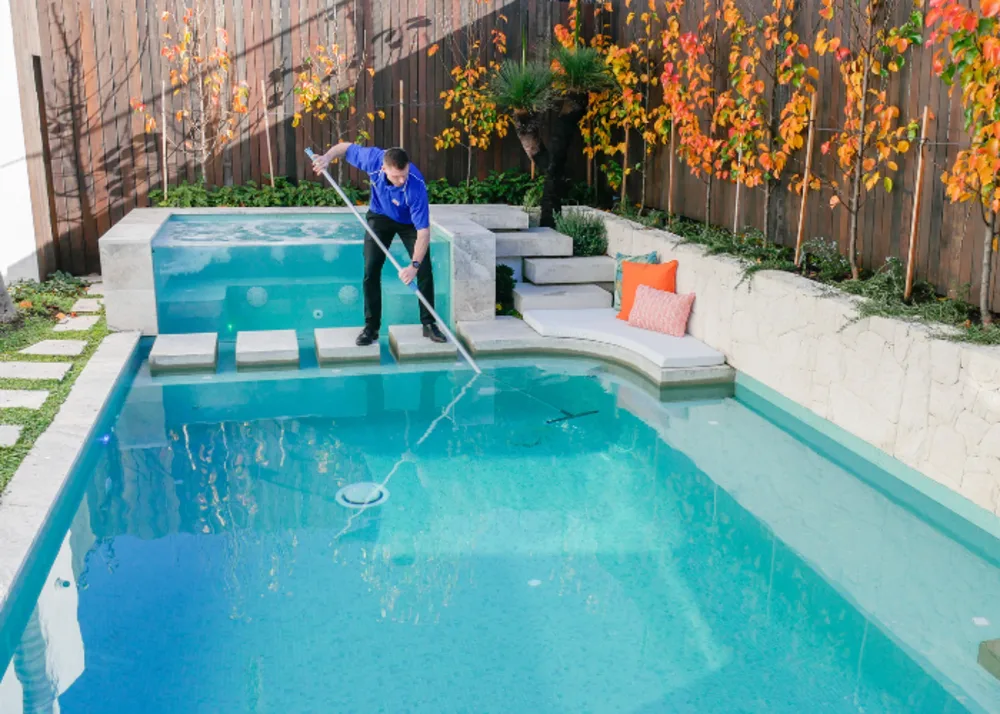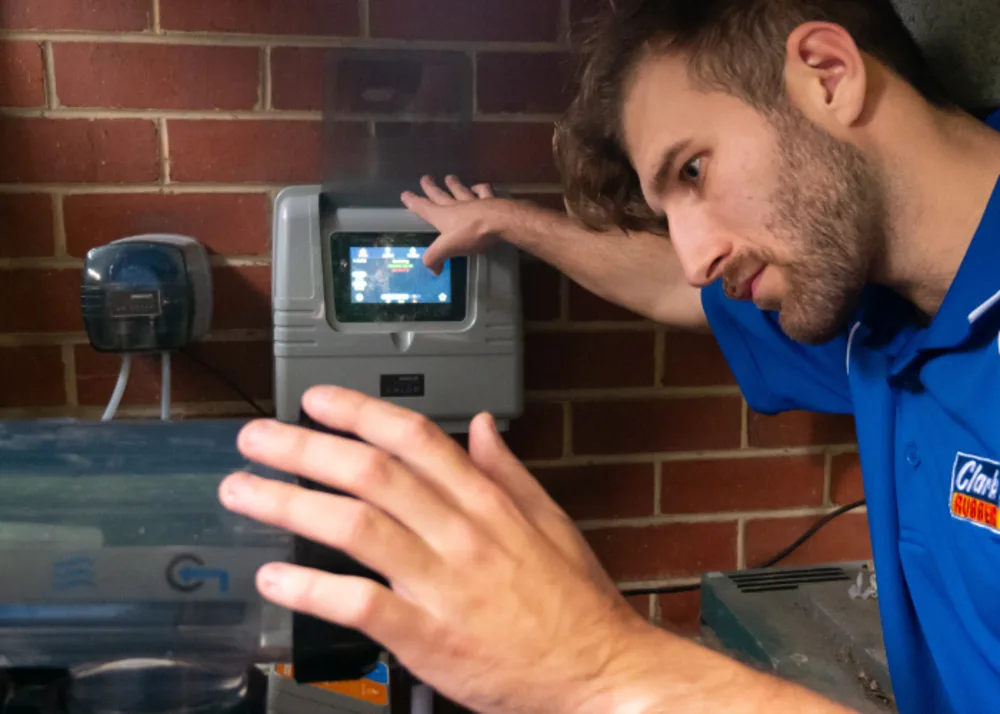 How to repair and replace your pool equipment.
Taking care of your pool is important, so your pool equipment needs to be in good working order. Whether it's a pool cleaner, pump or chlorinator, if yours isn't doing the job properly, then you should think about getting it repaired or replaced. Clark Rubber has a team of expert pool technicians, who can work out what's wrong with your equipment and advise you on the best course of action.
How to clean a green pool.
There's nothing worse than when your pool water turns green. It's ugly, unhealthy and difficult to clean. However, you can save yourself the hassle and a bit of money with the green pool cleaning service from Clark Rubber. We have a team of expert pool cleaning technicians on hand who will visit your home, test your water and work out a plan to make your pool clean and clear again.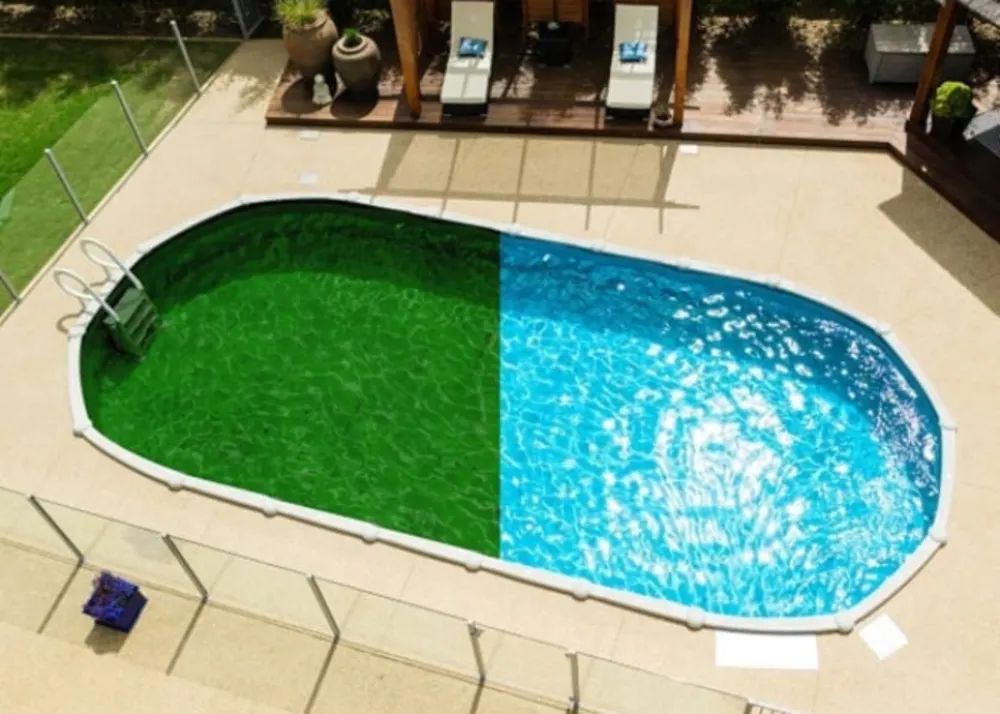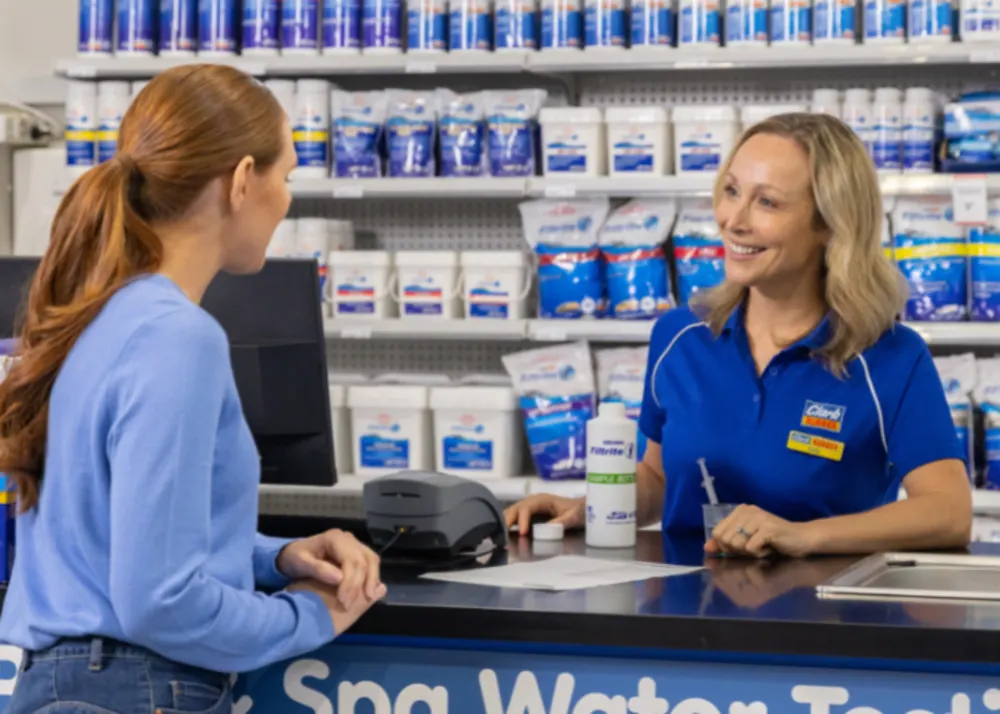 Free Professional Pool or Spa Water Testing and Analysis
To maintain a clean, safe, and healthy swimming environment it is important that you use the correct pool chemicals and regularly test your pool/spa water.
Every Clark Rubber store has a professional water test station and can provide a free test with information about the quality of your Pool or Spa water.
Pool Equipment Health Check
At Clark Rubber we offer Pool Equipment Health Checks to all our Pool customers.
This is an extensive 111 Point check of everything to do with your Pool Equipment, we will even conduct a Free On Site Water Test as part of the check to ensure the water is balance is in line with the Australian Standards.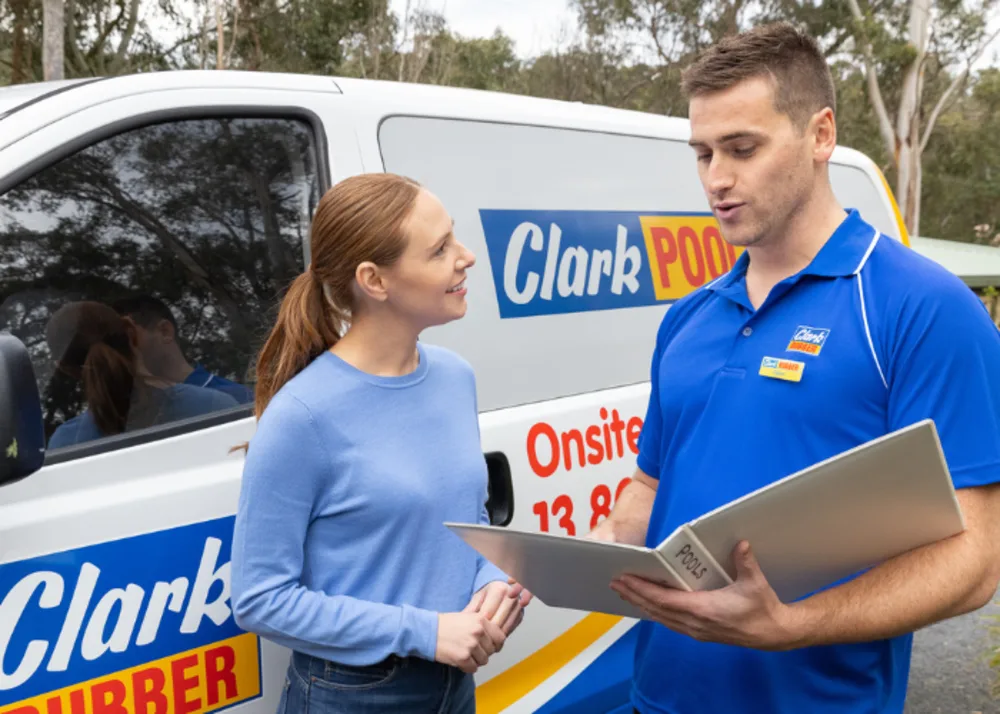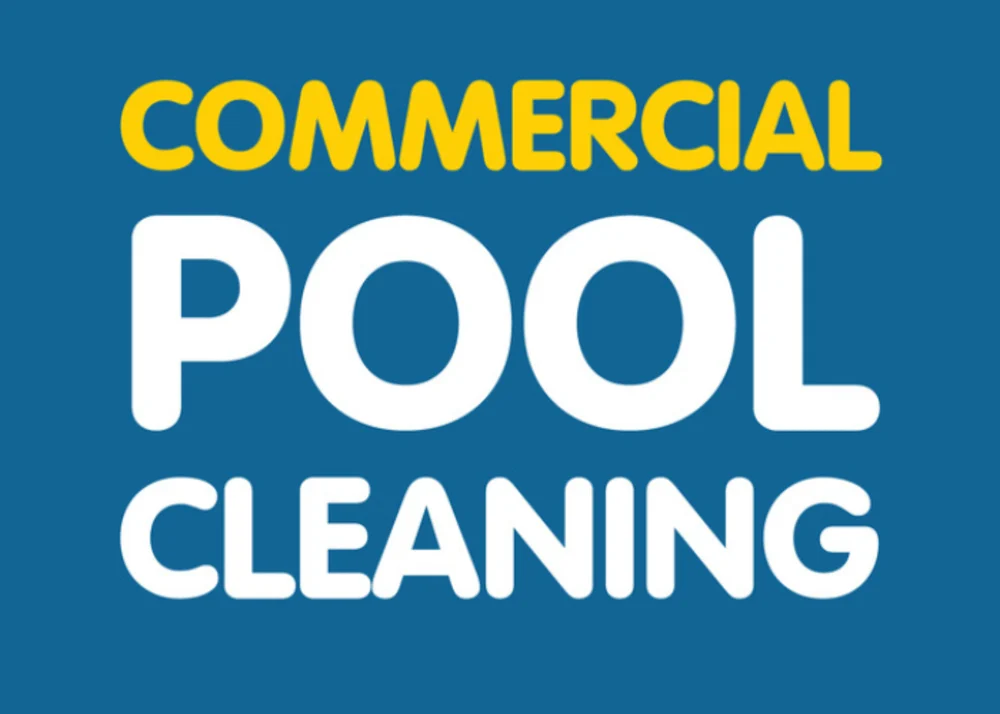 How to clean and maintain a commercial pool.
At Clark Rubber, we have a team of fully qualified and experienced technicians, who specialise in commercial swimming pool and spa services. They offer regular pool cleaning and maintenance for a range of organisations from hotels and gyms to body corporates and insurance providers. It's the highest quality pool service in the business with experienced technicians, quality equipment, and dedicated support to make sure your pool is clean and sparkling.
D.I.Y Help Cards
Download our set of quick reference pool service guides to help resolve the most common pool issues.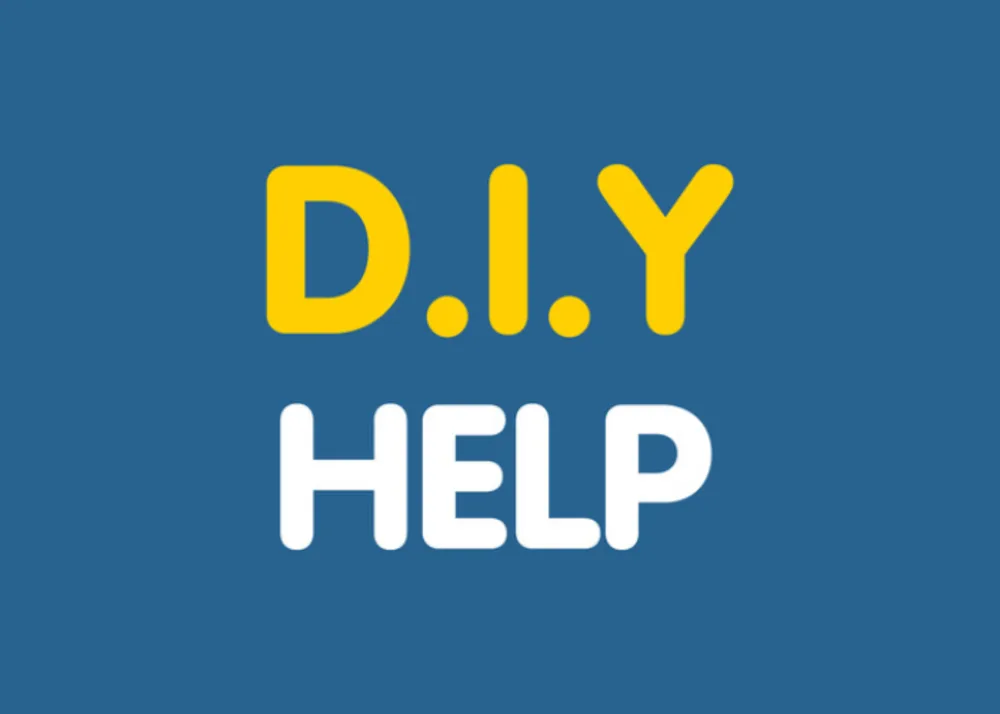 Get updates and specials from Clark Rubber
By subscribing you accept our terms. Read more about our Privacy Policy