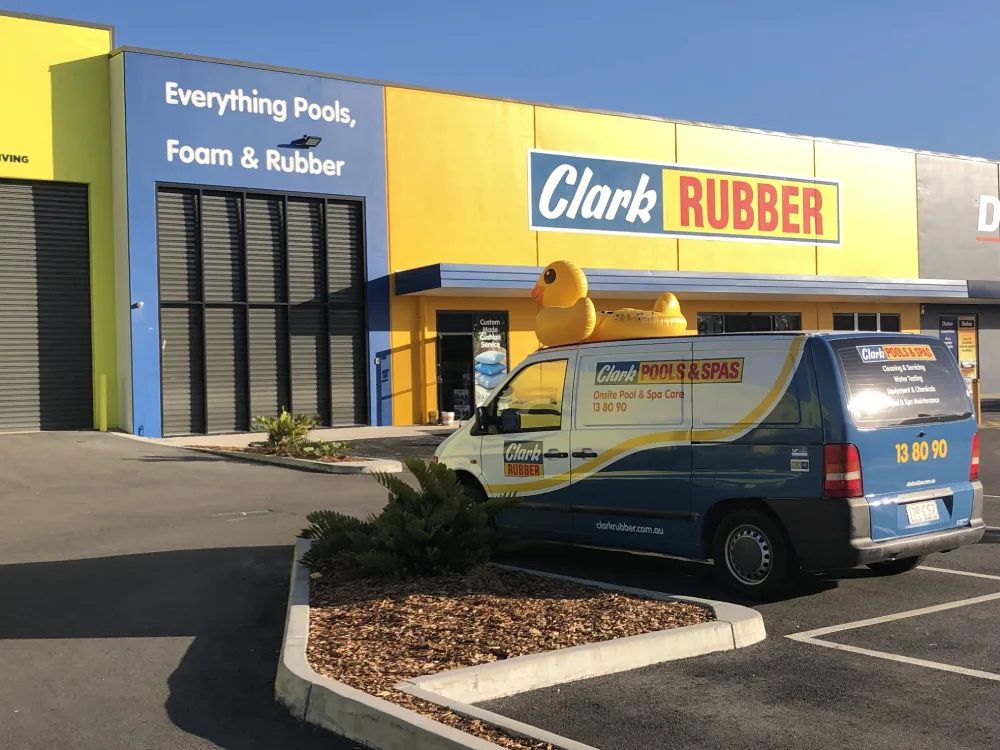 Contact Details
Online Store Customer Service - 13 80 90
Customer Service is available from 9:00am to 5:00pm Monday to Friday (excluding public holidays).
Find your nearest Store
For enquiries on our full range of products and services, to obtain prices on a product, or for store opening hours. Visit our store locator page.
Contact your local Clark Rubber store directly
Call 13 80 90 to be automatically directed to your closest store.
Mailing Address
1/6 Elizabeth Street, Hawthorn, Victoria 3122