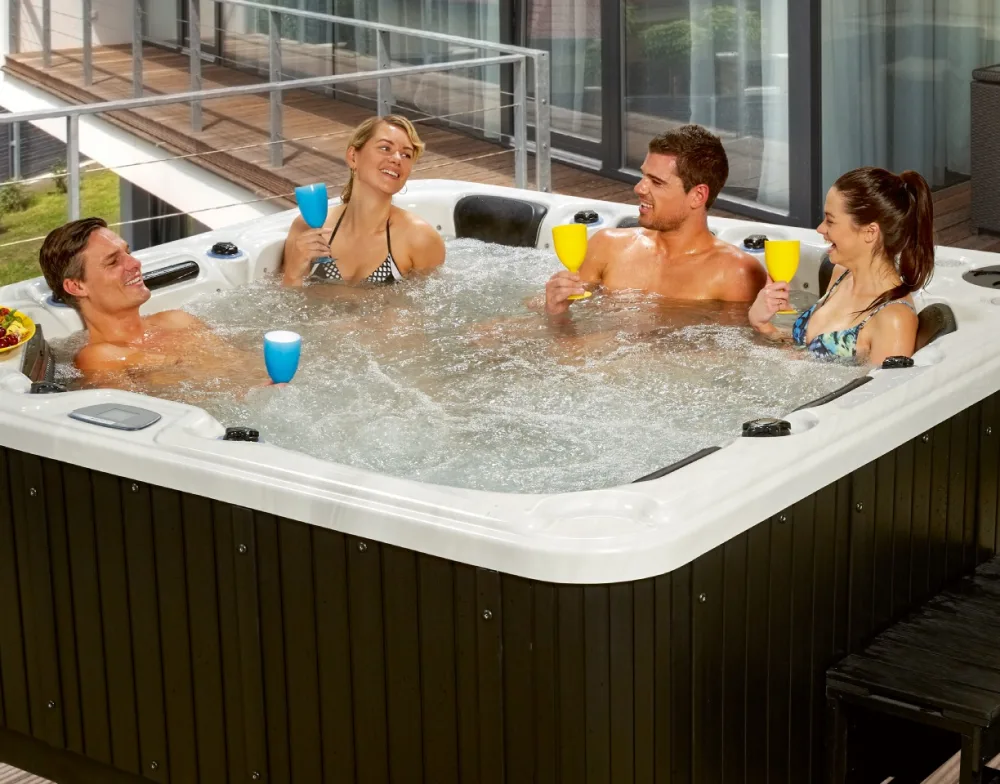 Portable Spas
Ideal for decks and patios, portable spas are an affordable and practical choice for relaxing and entertaining. Installation and maintenance are easy, plus they're mobile so you can set them up wherever you want. Made from high quality materials, our range of Filtrite spas are built to last. Whether you want something roomy or a bit more intimate, you'll find a size and design to fit your particular needs.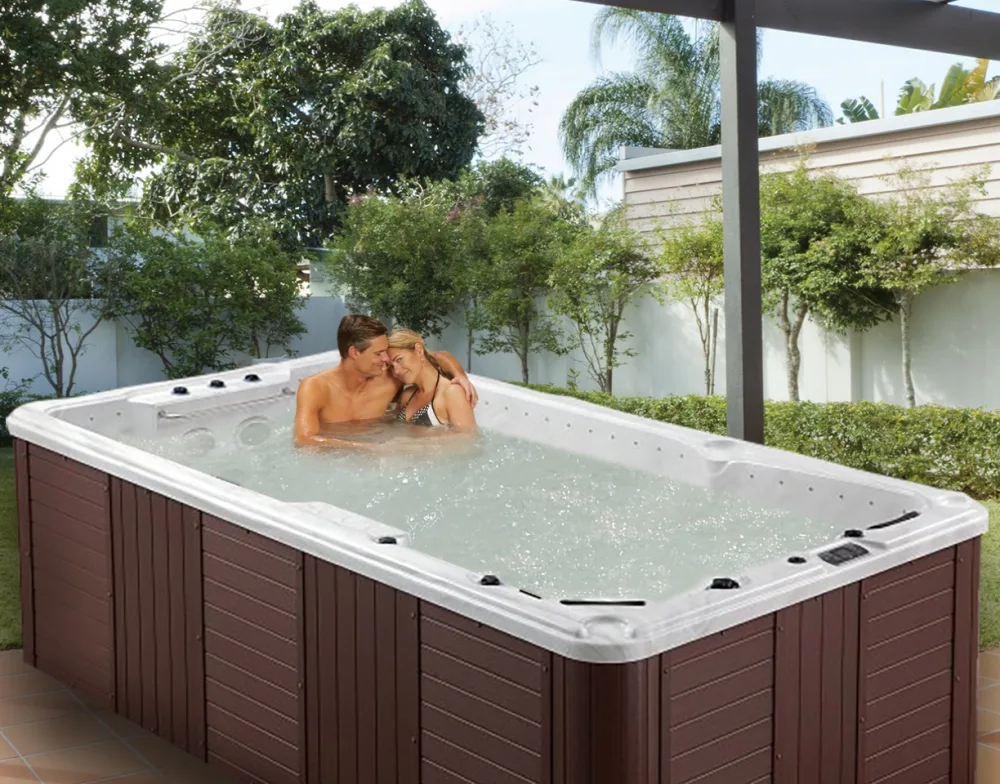 Swim Spas
You can enjoy the best of both worlds with a swim spa. It's a great way to get a regular workout and hydrotherapy from the same spa. There's plenty of room to swim continuously against the powerful swim-jets as well as warm jets to relax and massage your body.
So if you want a spa for training and relaxing, a quality Filtrite swim spa is the choice for you.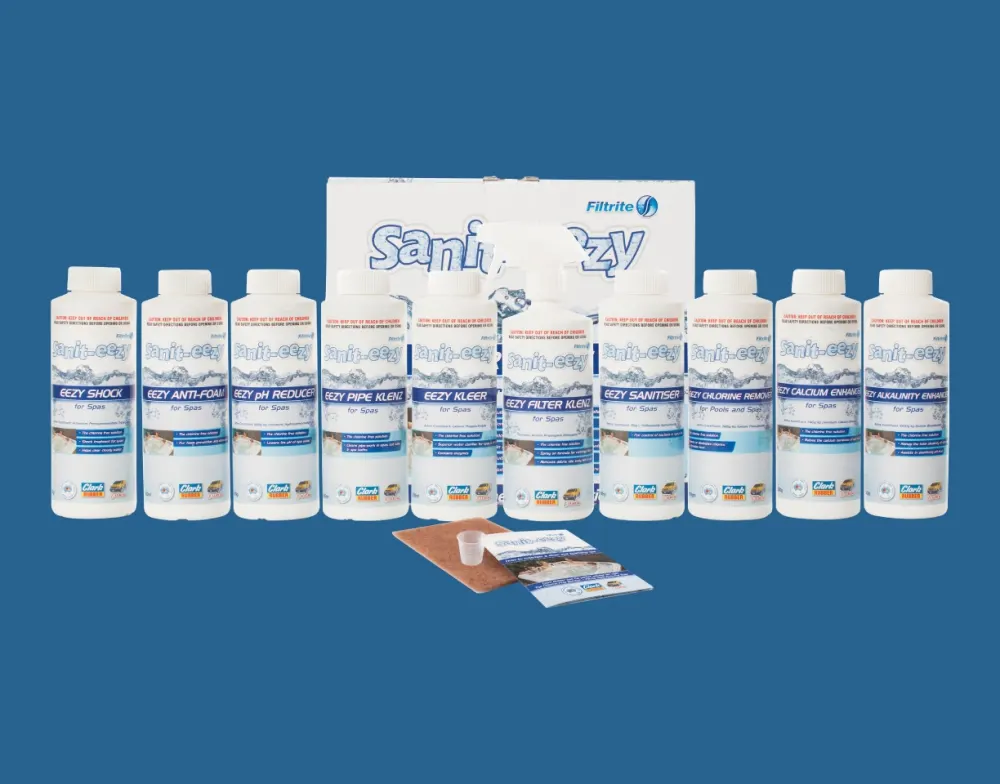 Spa Accessories
Clar Rubber has everything you need to keep your spa clean and safe, with a full range of spa chemicals and sanitisers, including chlorine-free solutions, and a range of accessories to maintain the spa and keep it in perfect working order.
Get updates and specials from Clark Rubber
By subscribing you accept our terms. Read more about our Privacy Policy here.