How to Install a Solar Eezy System On Your Home
Clark Rubber has a range of resources to help you install your Solar Eezy system yourself, such as comprehensive installation instructions, component guides and simple to follow video tutorials.
CAUTION: Installing a roof top solar heating system can be dangerous.
Clark Rubber recommend that all due precautions be taken for your safety when working from heights.
Roofer's Kits are available for hire from all good equipment hire specialists.
To see how simple it is to install a Solar Eezy Solar Pool Heating system yourself, view and download our 5 EASY STEPS Guide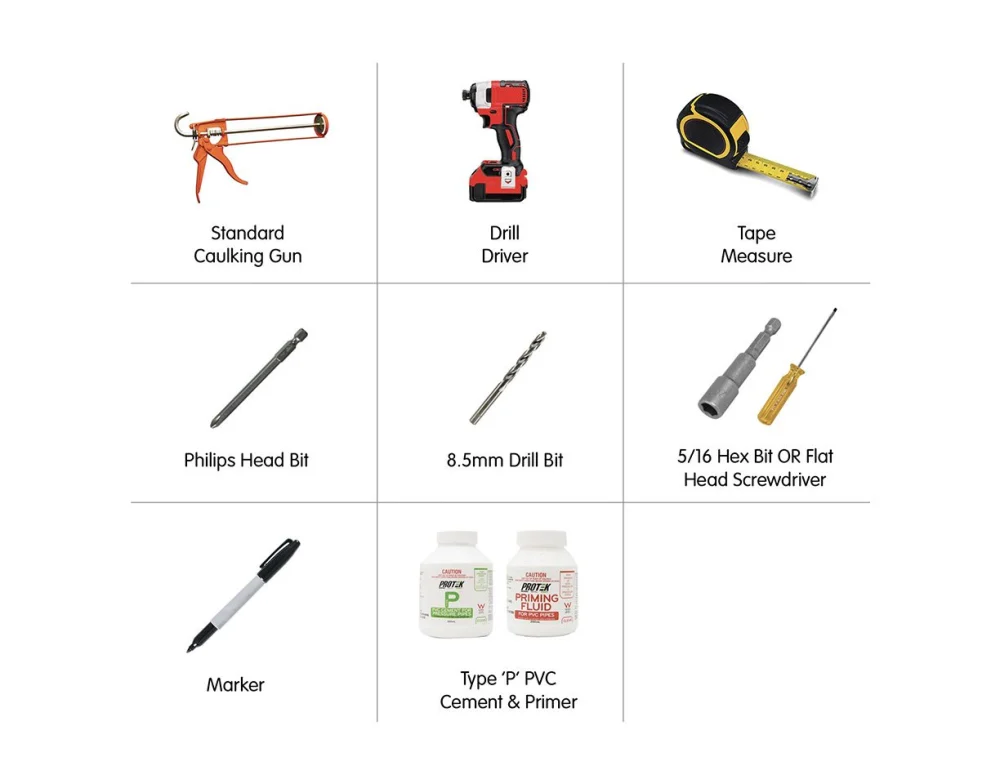 Tools Required
Before commencing your DIY solar install, ensure you have all the recommended tools available and at hand so that you can make the install as quick and simple as possible.
Shade:
Avoid installing the system in a location with heavy shading or obstructions. The selected roof(s) should be exposed to the sun for the majority of the day (9am - 3pm or 10am - 4pm during day-light savings). However, a degree of shading can be compensated by installing a larger system.
Positioning:
Position the solar system close to the solar pump/filter to reduce plumbing requirements. You may also wish to take the aesthetics of the system into consideration if installing on the front of the house.

Helpful Installation Videos

View our helpful installation videos listed below, to learn how to Do It Yourself with Solar Eezy: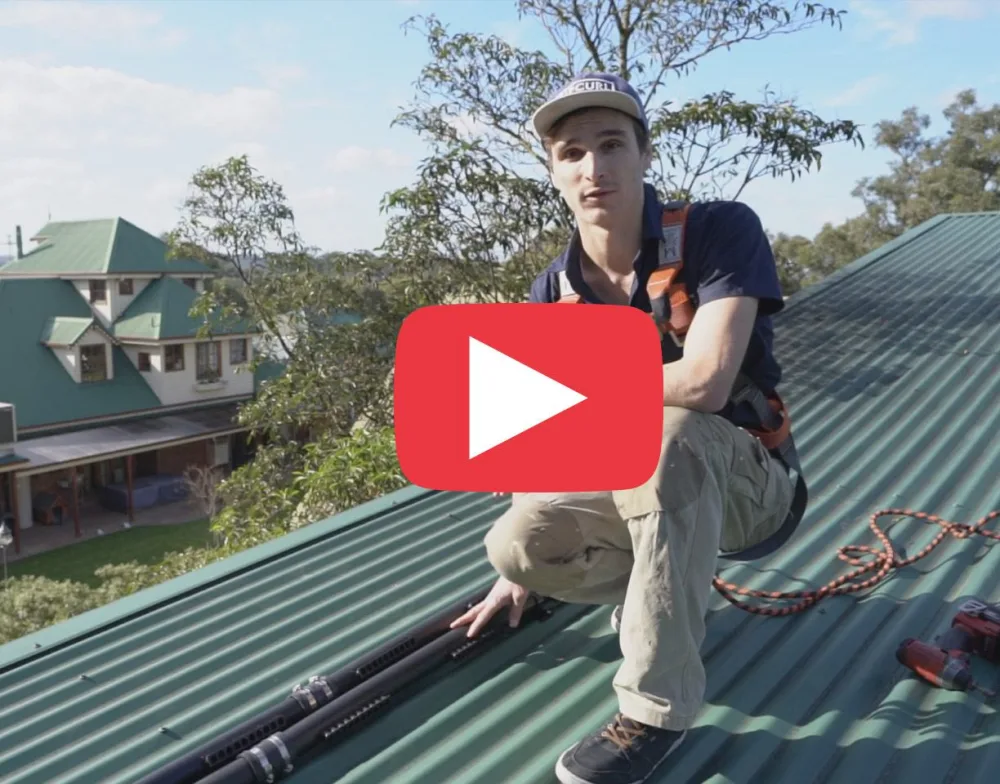 Shop All Solar Pool Heating Systems
Get updates and specials from Clark Rubber
By subscribing you accept our terms. Read more about our Privacy Policy