Residential Pool and Spa Services
Clark Rubber is here to take the hard work out of pool maintenance. We offer a great range of services to look after your pool or spa, so you don't have to. Our experienced team of pool experts can help you with anything from cleaning to repairs. It's a great way to keep your investment in good working order, so you can spend more time simply enjoying it.
Regular Pool Service Packages
Whether it's a big clean-up job or a small fix, we have a range of pool and spa maintenance packages to ensure you get the right level of service. You can choose different levels of service on a weekly, fortnightly or monthly basis to keep your pool in tip-top condition.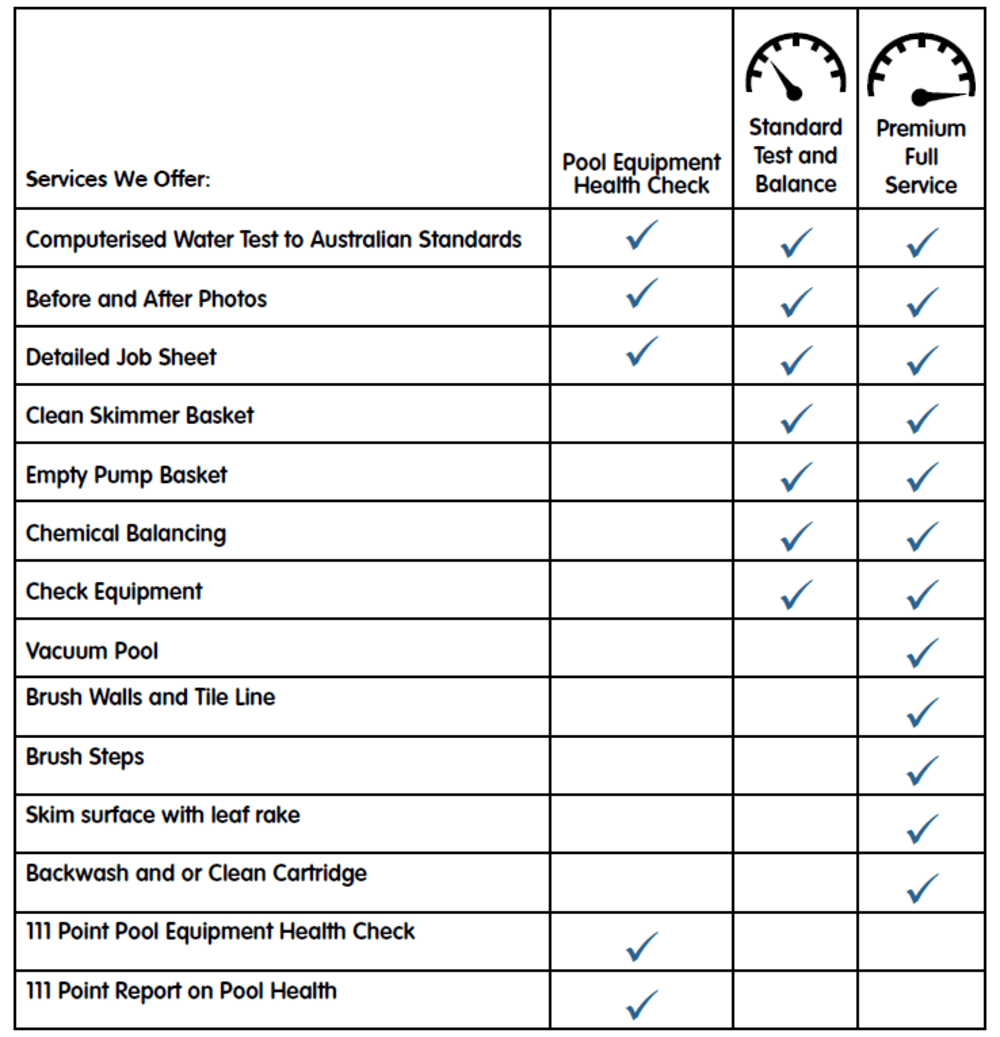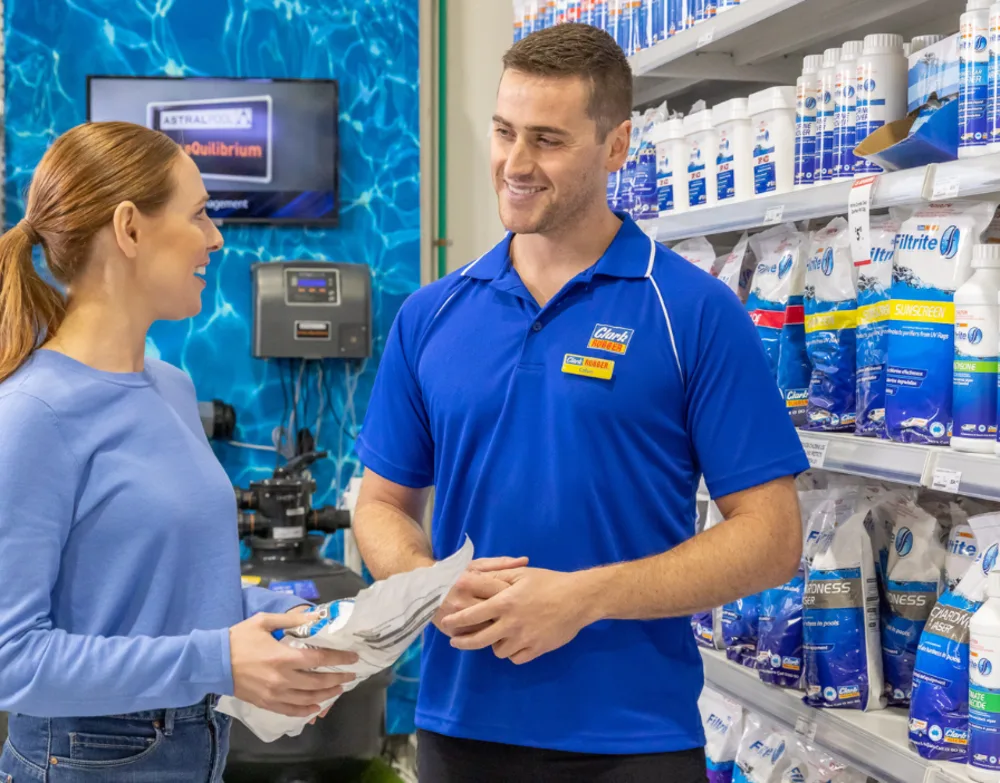 Please note some services may vary across stores, please contact your nearest Clark Rubber for details. Service price excludes the cost of chemicals. Green pool clean-ups will require a separate quote. Additional charges may apply for travel outside of 15km radius from store.