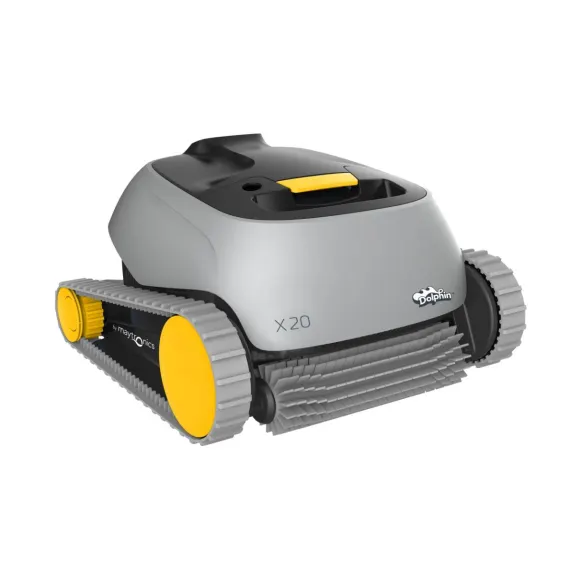 Dolphin X20 Robotic Floor and Wall Pool Cleaner
Special Order Product
This item is custom made and will take 2 - 3 weeks for delivery / collection. Special orders cannot be returned for change of mind.
Click & Collect
Find in store to check availability
Free Limited Delivery
Per store for delivery orders over $89 (exclusions apply)
One of our experts will be in touch to discuss your requirements.