Why is Solar Eezy Better?
With Solar Eezy DIY Solar Pool
Heating you can make it a weekend
project and be swimming in the sun's
free warmth in no-time.
When it comes to installing solar pool heating systems,
there is nothing simpler than Solar Eezy from Clark Rubber.
Solar Eezy has been designed from the start for DIY
installation, and so every component is cleverly designed
to make installation easy and fuss-free.
No Specialist Skills or Tools Required
Installing a Solar Eezy system is easy. You don't need to be a qualified tradie to install it. You only need basic DIY skills and common tools to complete the task.
Clark Rubber makes installation easy with clear, simple installation instructions as well as the key steps shown in a video for your convenience.
Plus, if you need help, your friendly Clark Rubber professional can assist you with advice along the way.
Eezy Selection

At Clark Rubber we make it easy to find the right Solar Eezy solar heating system for your home.
Simply determine the surface area of your pool and the available roof space on your home, and you can match that to our simple selection chart.
What makes it even easier for you is we have developed standard, pre-configured kits for three roof lengths; 6meters, 9meters and 13meters.
If your pool requires something special, simply complete our enquiry form, or call one of our stores and we'll prepare a quotes for your particular needs.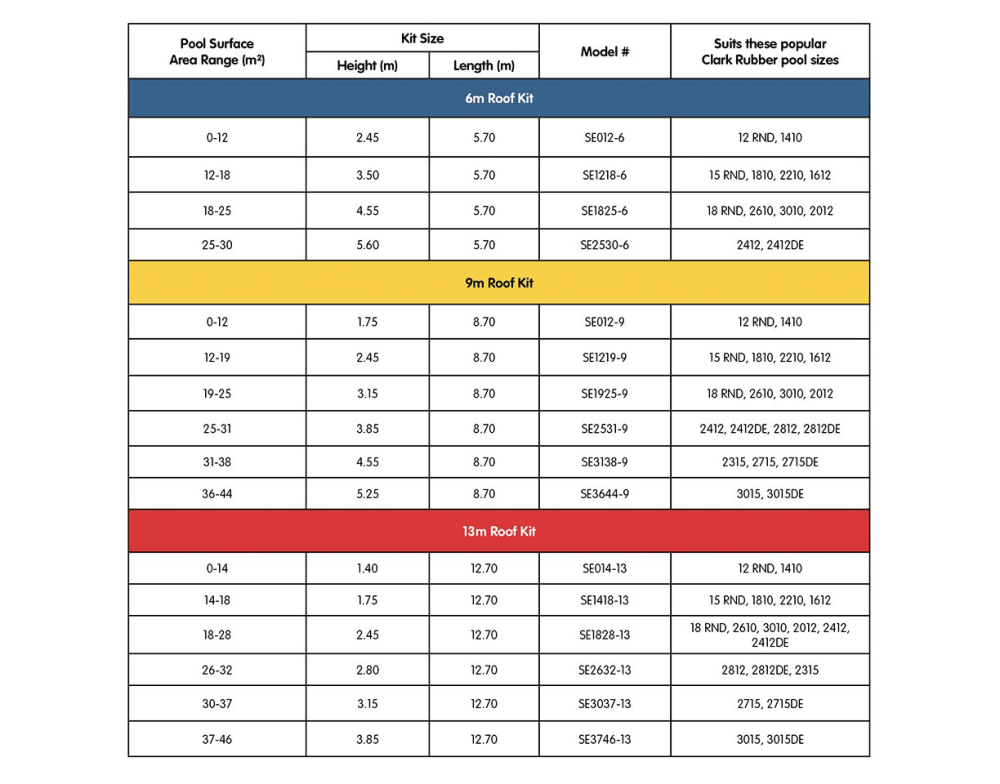 Everything you need
Not only are Solar Eezy pool heating systems easy to install, there are simple kit packages designed specifically for a range of pool sizes and a range of roof lengths so you can select the right one for you.
In fact, Solar Eezy systems are better because they are designed in standard roof lengths and so you are not required to perform cutting and re-joining, meaning the installation is much quicker and easier.
Plus, to get the pool water through your roof top solar, Clark Rubber can also provide you with a solar booster pump and a digital solar controller to automate the system. We also have a range of accessories and spare parts to make installation easy and fuss free.
Pre-measured, pre-cut Solar Collector Coils

Solar Eezy systems are better because the solar collector coils have been pre-measured and pre-cut for your convenience, so once you have determined the right length for your roof, all you have to do is adhere it to your roof and join it to the special header pipes.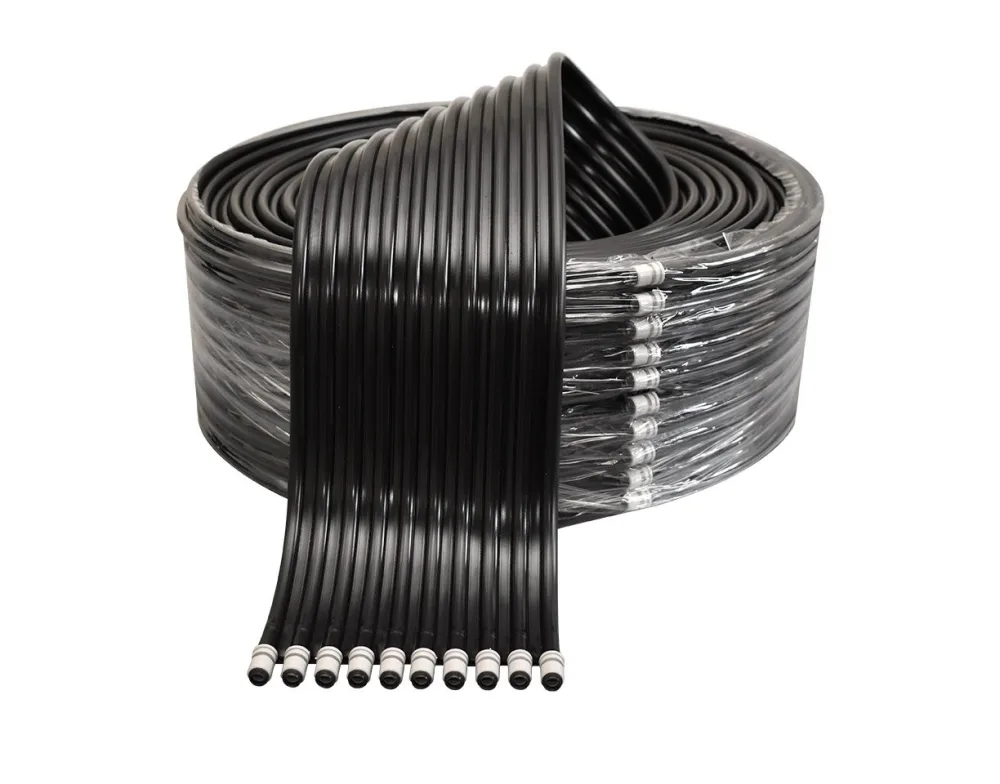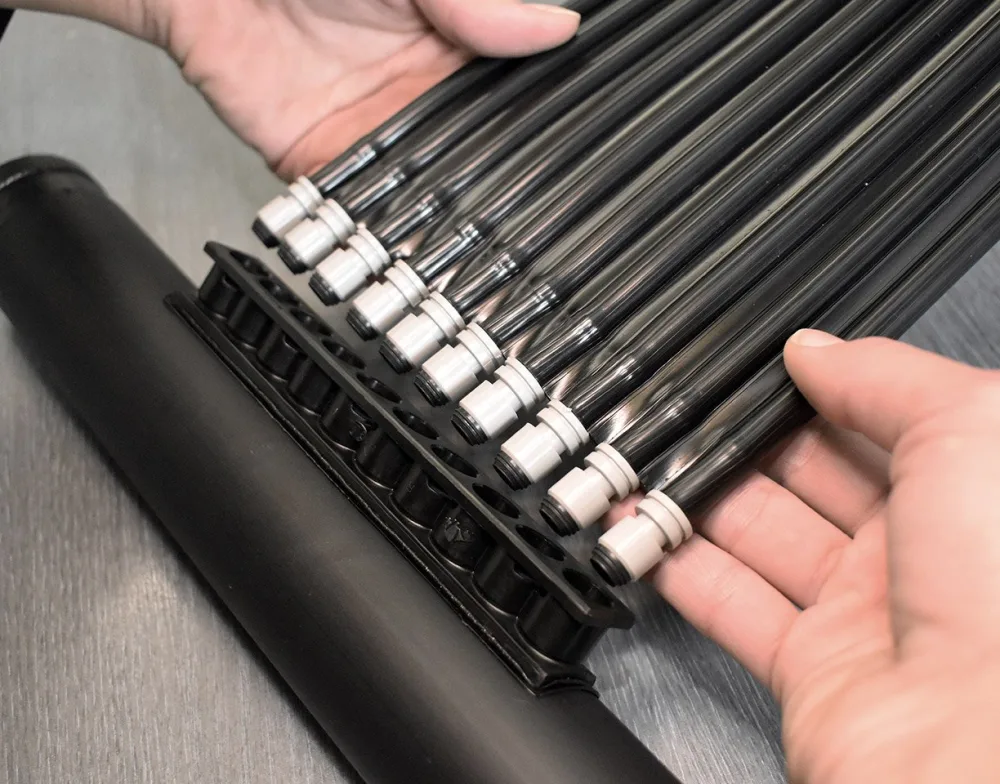 Specially-designed Collector Tubes and Header-pipe Sockets
Solar Eezy systems are superior because the tube-ends on the collector coils are designed to be easy to connect into the sockets of the header pipes. Simply push the tubes in with your hands and lock them in with a Barb Lock. No special tools are required.
Simple Roof-Mounting Hardware
Solar Eezy systems can be easily fitted to any tile or metal (colourbond) roof using our clever roof- mounting hardware.
Mounting to a tiled roof is done using our EZYTie whilst mounting to a metal roof is easy with the EZYClips.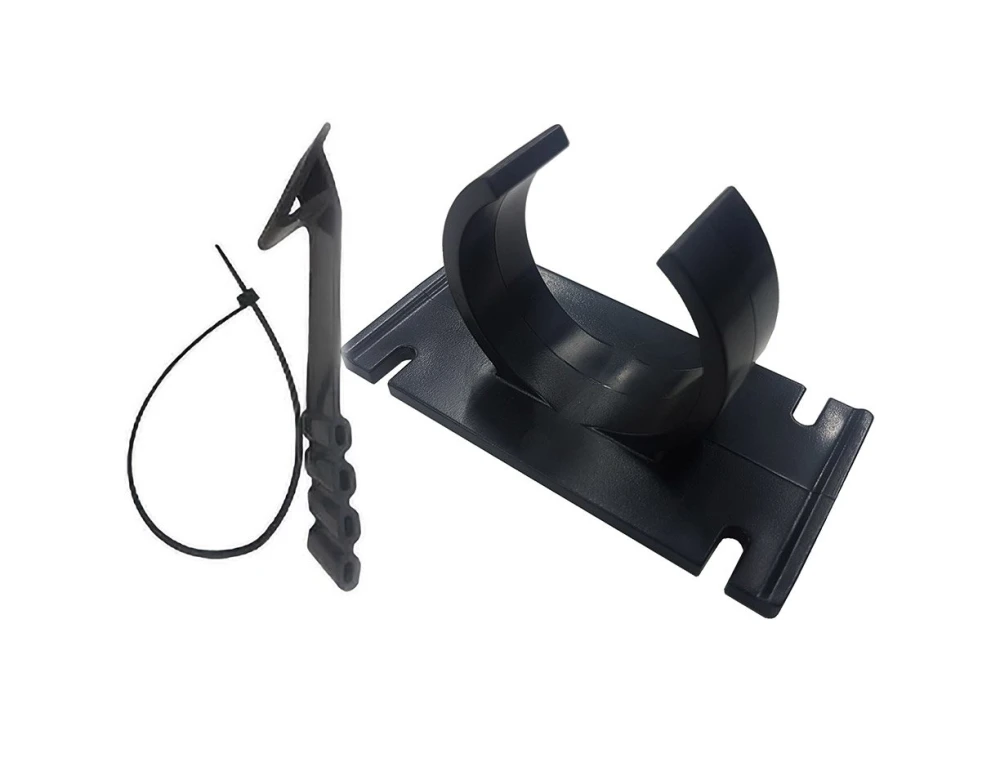 No Cutting or Glueing
Solar Eezy systems are less complicated to install because no pipe cutting and pipe glueing is required for the roof-mounted collector. This means the installation is simpler, faster, and no chance of leaks from the pipe due to a badly glued joint.
Australian-made Quality and 10 Year Warranty
Solar Eezy solar pool heating is exclusive to Clark Rubber and is designed, engineered and manufactured right here in Australia, which means you get fast, local product support from Clark Rubber and our manufacturer.
Solar Eezy has a 10-year manufacturer-backed warranty on main roof kit components such as Solar Coils, Rubber.
Components, Header Pipes and the Barb Tube Locks. Refer to the product page and warranty for full details.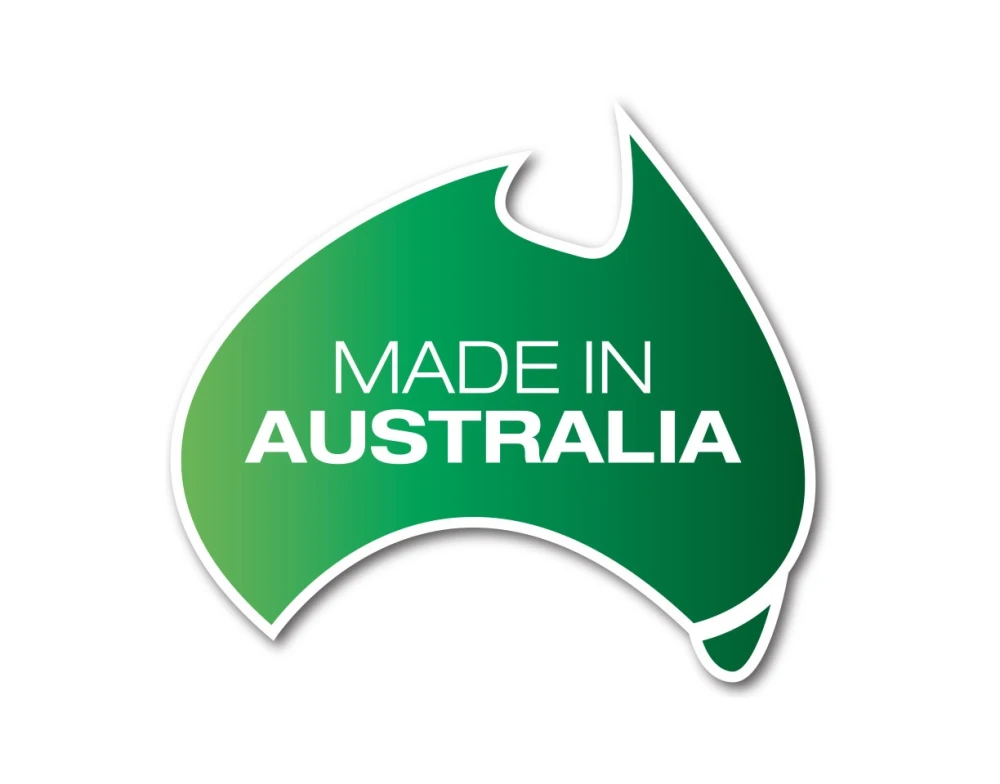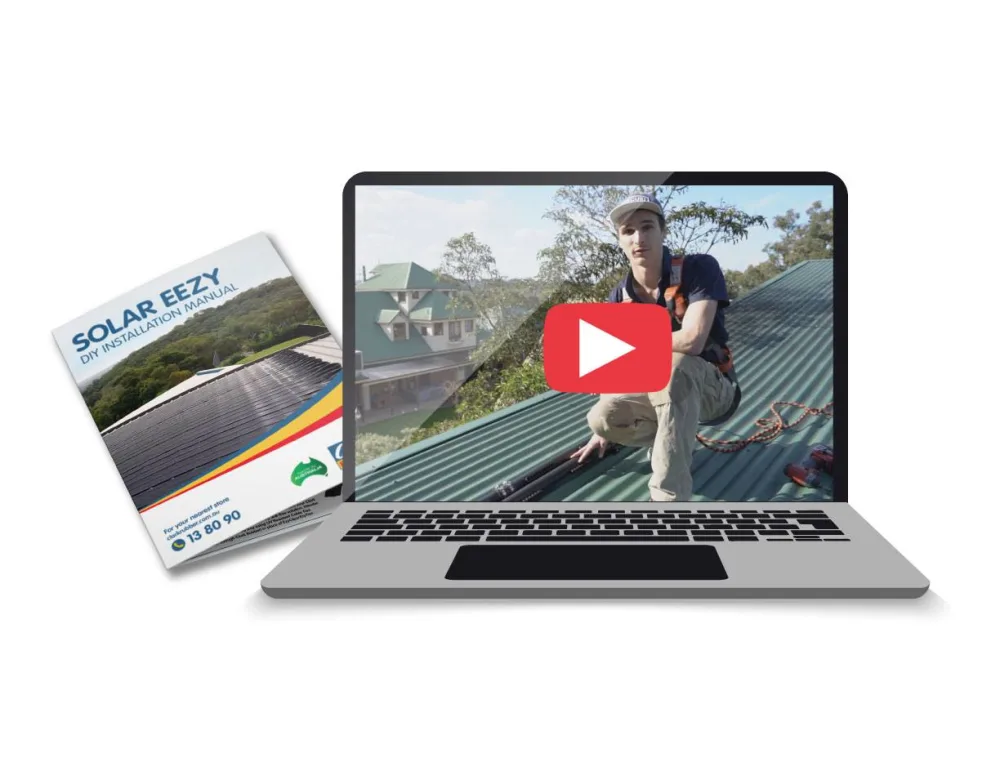 DIY Installation Support and Resources
Clark Rubber has a full suite of DIY Installation support that includes our friendly staff, "how to" videos, product guides and Installation manuals to make the project as quick and as simple for you as possible.
Get updates and specials from Clark Rubber
By subscribing you accept our terms. Read more about our Privacy Policy